Archived News
Cost increases for Skyland Drive sidewalks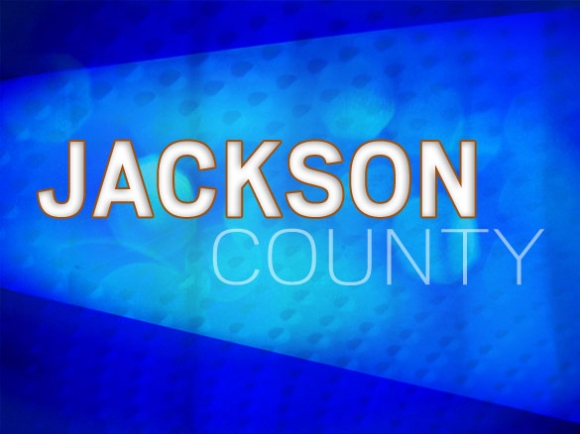 The price tag on a project to install sidewalks along Skyland Drive in Sylva has more than doubled, with town commissioners voting July 11 to allocate an additional $175,000 for the endeavor.
The sidewalks are being installed under a cost-sharing agreement with the N.C. Department of Transportation, with the town paying 20 percent of the project cost and the DOT paying 80 percent. The original estimated cost was just under $520,000, with about $104,000 to be paid by the town, Town Manager Paige Dowling told commissioners. But the project cost has now increased to $1.4 million, meaning that the town would have to fork over a total of $278,000 — nearly $175,000 more than originally expected.
"However," said Dowling, "$278,400 is still a good deal for the town to get a sidewalk on that stretch of road that we all know needs it. As far as pedestrian safety goes, the town's been paying a portion over the last couple years for engineering and right-of-way."
So far, the town is in about $17,000, she said.
"If the board wants to amend the budget, I think it is the best thing to make this project continue, because otherwise I don't know when we would be able to do it," she said.
The project will result in new sidewalk on both sides of Skyland Drive from the Old Asheville Highway to East Sylva Circle, a distance of about 0.1 miles, with the remaining 0.6 miles toward Chipper Curve Road paved only on the west side of the road.
"I live down that road, and I see people walking on that and it is not safe, so I think it's something we have to do," said Commissioner David Nestler.
However, he asked, how did the price shoot up so drastically?
"They did add more right-of-way acquisition. The cost of construction has gone up," said Dowling. "There are several stormwater areas that needed larger pipes that hadn't been included to begin with but they needed to tie in their cross-sections."
Additionally, said Public Works Director Jake Scott, updated plans included a change of geometry at the Chipper Curve Road and Skyland Drive intersection to accommodate larger trucks — at a significant cost.
"If the scope of the project is for sidewalks and a large part of the expense is coming from reworking that intersection, why do we have to pay a percentage of that reworking?" asked Nestler. "It's a state road, isn't it?"
"Yes, but they've put it in the same project," said Dowling.
"It is what it is," said Nestler, making a motion to amend the budget.
The board unanimously agreed to fund the sidewalks. Construction is expected to begin in January.