Archived News
'Casino Night' fundraiser might be illegal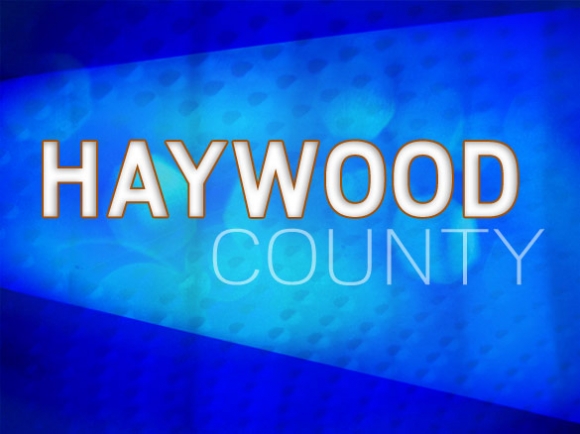 The Haywood Healthcare Foundation relies on its annual Casino Night fundraising event to be able to support the many unmet healthcare needs in the community, but new legislation passed by the North Carolina General Assembly this year could put a stop to it.
Casino Night events are nothing new — it's a fairly popular and lucrative fundraiser for nonprofit groups across the country. Since it's all for charity, participants play for chips and winners receive donated prizes. No cash is ever exchanged during the faux gambling — the nonprofits typically make money off sponsorships, ticket sales, raffles and other donations.
The healthcare foundation's annual Casino Night has raised an average of about $30,000 each year from the event held at Laurel Ridge Country Club. Foundation Director Marge Stiles has organized the event since it started in 2010, but this year when she called the local company that comes out to handle all the gaming tables she was told they could no longer participate because of the recent changes to the law.
After doing some research, Stiles and the foundation board discovered that apparently it's technically been illegal for any North Carolina nonprofit to host a casino night fundraiser while offering alcoholic beverages to patrons.
Gov. Roy Cooper signed legislation this year that lays out the regulations for nonprofits to operate such events with alcohol. According to the Associated Press, bill supporters said the law had been "technically illegal, with uneven prosecution by district attorneys."
The only problem is that the legislation only applies to nonprofits east of Interstate 26 because of casino exclusivity agreements for the Eastern Band of Cherokee Indians, operators of Harrah's Casino in Cherokee and Valley River Casino in Murphy. That means it's still illegal for HHF to hold such an event.
When HHF and The Smoky Mountain News reached out the Harrah's about the law, Brian Saunooke, regional vice president of marketing for Harrah's, said he was unaware of such regulations and needed to do some research on the matter.
While Stiles was about to pull the plug on the Oct. 18 event, she said she got a call from Saunooke who is checking into whether a team from Harrah's might be able to host the event in Haywood County to avoid breaking the law. At press time, Saunooke was still trying to find an answer and the event is still up in the air.
The Smoky Mountain News will continue to follow this issue and report any updates. For information on how to support HHF's Casino Night or other fundraisers, visit www.haywoodhealthcarefoundation.org.