Archived News
Haywood candidates begin filing for office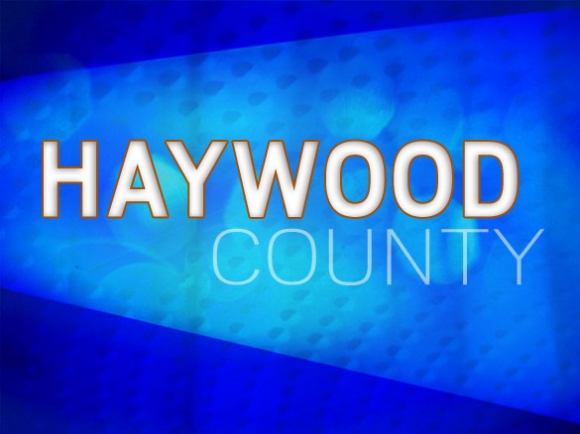 Incumbents wasted little time in declaring their intentions to defend their seats after municipal candidate filing opened at noon on July 5, but as of press time on July 9, there were already two incumbents hoping to move up in the ranks, if their campaigns are successful.
In Canton, Alderman Dr. Ralph Hamlett and Mayor Pro Temp/Alderwoman Gail Mull filed for reelection as they said they would, but no one has yet thrown their hat into the ring for the 2-year board seat unexpectedly on the ballot after the resignation of James Markey a few weeks ago
Clyde's Mayor Jim Trantham, who took office in December, 2016 after the passing of longtime Mayor Jerry Walker, filed to run for mayor. The aldermanic seats of Diane Fore, Dann Jesse and John Hemingway are also up for election this year. All told The Smoky Mountain News in January they planned on running, but none has yet filed.
After Maggie Valley Mayor Saralyn Price announced she wouldn't run for reelection months ago, aldermen Dr. Janet Banks and Mike Eveland both said they'd likely run for her seat, and both filed July 5. For Banks, it's a gamble — if she loses, she's off the board. If Eveland loses, he can return to serve out the remaining two years on his aldermanic term. That means Banks' aldermanic seat is now open, and Alderman Phillip Wight's seat is up for reelection as well, but as of press time, no one had filed to run for either.
All four Waynesville aldermanic seats are up this fall, as is the mayor's gavel; as expected, Aldermen Jon Feichter and Julia Boyd Freeman filed for re-election. Alderman Dr. LeRoy Roberson said he was still "leaning against" running again.
Alderman Gary Caldwell, however, filed to run for mayor; as a result, his seat, and possibly Roberson's, won't be defended by incumbents. Mayor Gavin Brown stopped by The Smoky Mountain News on the morning of July 9 and said he'd file for mayor soon.
Waynesville Planning Board Vice Chairman and Haywood Healthcare Foundation board member Anthony Sutton was the only person besides Feichter to file for an aldermanic seat.
As of Wednesday, July 10, Election Day is 118 days away, and will be held on Tuesday, Nov. 5. Municipal candidate filing ends at noon on Friday, July 19. For more information, visit www.haywoodcountync.gov/173/elections.