Archived News
Canton board seat will remain open, for now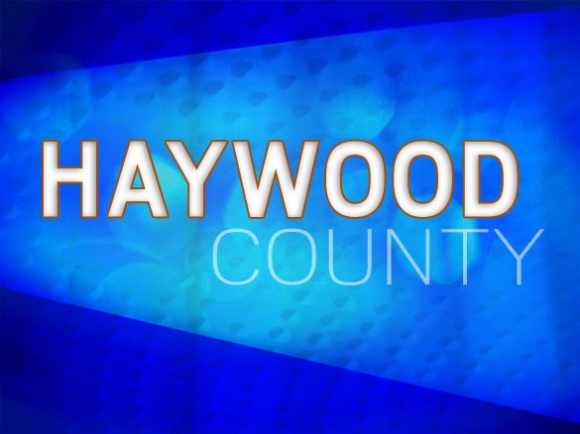 The three remaining members of the Canton Board of Aldermen/women have decided not to appoint anyone to a board seat left unexpectedly vacant by the resignation of an alderman June 13.
"I think everybody felt at the end of the day, just leaving it open for the voters to decide who gets that seat was the best choice," said Canton Mayor Zeb Smathers.
Unaffiliated candidate James Markey won the seat back in November 2017 but had to step down after moving from Canton to pursue other opportunities in Hendersonville. Markey's seat will be back on the ballot this fall, with the winner serving out the last two years of his term.
Smathers had said weeks ago that he hoped to fill the seat as soon as possible, but more importantly wanted any action taken by the town to be "legal, ethical and open."
A conflict between the town's charter and state statutes made the "legal" part of that equation a little too hazy, and the impending candidate filing period — which runs from July 5 through July 19 — made the ethical implications of a rapid appointment somewhat undesirable.
"For me, a lot of it came down to, A, this isn't super clear, and B, the timing of it all," said Alderwoman Kristina Smith. "Even if we appointed someone, it would have to be during the next meeting, super quick, and that's during the filing time frame."
Mayor Pro Temp Gail Mull and Alderman Dr. Ralph Hamlett have both indicated that they will seek re-election to their respective four-year seats on Tuesday, Nov. 5, meaning those who wish to serve on Canton's board must choose either to unseat one of those two Democratic incumbents, or to compete for the open seat with a two-year term.
Markey's resignation probably couldn't have come at a better time for the town, logistically speaking; Canton's annual budget was passed last month, and preparations for Canton's well-known, well-attended Labor Day festival are largely in motion.
"We have all of our major things voted on for the year, and we are going to be focusing on what's best for Canton," said Smith. "By leaving that seat open, it highlights the opportunity for people to get active and involved with the town."
Carl Cortright, who narrowly lost to Markey in 2017, said he was leaning against running for the vacant seat.