Archived News
Budget standoff hinges on Medicaid expansion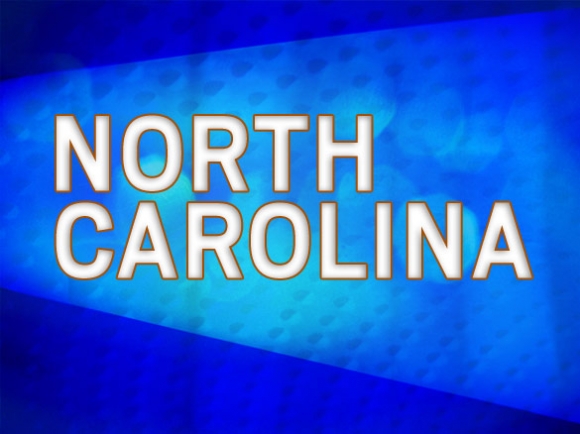 Calling the $24 billion state budget passed by North Carolina's Republican-led legislature "an astonishing failure," Gov. Roy Cooper, D-Rocky Mount, vetoed it June 28.
"I am vetoing this budget because it prioritizes the wrong things," Cooper said during a press conference at the Executive Mansion later that day. "It values corporate tax breaks over classrooms, gimmicks over guaranteed school construction and political ideology over people."
One of the main points of contention for Cooper was the failure of legislators to expand Medicaid coverage to more than 200,000 low-income citizens.
North Carolina's government is currently in a curious place — Republicans control both the House and the Senate, but not the governorship. Further, for the first time during Cooper's tenure Republican control of the legislature is not substantial enough to override Cooper's veto.
Three-fifths of members in each chamber must agree to override a veto. That works out to 72 of 120 in the House, and 30 of 50 in the Senate. Unfortunately for Republicans, they'll need seven Democrats in the House and one in the Senate to defect and support their override.
Speaking at a Medicaid expansion rally in Waynesville the evening of June 28, Rep. Joe Sam Queen, D-Waynesville, said he'd not be voting to override Cooper's veto, and doesn't think Republicans will be able to court the eight or so Democratic legislators they need to override a governor from their own party.
Queen also said Cooper had told General Assembly Democrats he wouldn't cave on the veto, which could set up an impasse that may last through the summer, or even on towards the election this fall.
In the interim, Republicans have maligned Cooper for holding up a budget that includes the sixth and seventh consecutive pay raises for teachers as well as more than $4 billion in school capital funding.