Archived News
Haywood takes precaution amid measles outbreak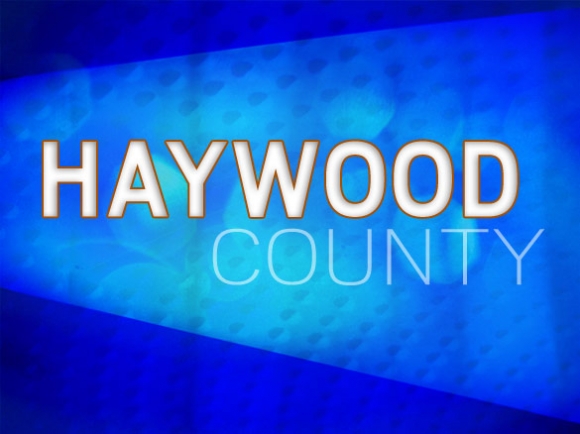 As public health officials continue to monitor the measles outbreak across the nation, Haywood County Schools will be taking more precautions during the next school year to ensure the outbreak doesn't impact the student population.
As of yet, there have been no known measles cases in North Carolina, said Superintendent Dr. Bill Nolte, adding that the school system would continue to communicate with public health officials as they monitor this developing communicable disease situation. Nolte also said there would be a policy update pertaining to measles for the coming school year.
"If a measles case is identified among Haywood County Schools' students during the 2019-20 school year, the diagnosed student will be removed from school based upon recommendations from the attending physician and public health officials," he said. "Additionally, any students who do not have valid documented measles vaccinations will be removed from the diagnosed student's school."
Approximately 60 students in Haywood County Schools do not have valid documentation of measles vaccinations.
The Centers for Disease Control (CDC) recommends, "Persons who continue to be exempted from or who refuse measles vaccination should be excluded from school, childcare, or other institutions until 21 days after rash onset in the last case of measles."
North Carolina law requires immunizations for every child in the state and every parent or guardian is responsible for ensuring that their children receive required immunizations unless the parent receives a medical or religious exemption.
If a parent with a religious exemption decides to get just one vaccination for their child, the exemption is voided. Some students receive a medical exemption because of compromised immune systems. However, there is no form or proof required to receive a religious exemption — parents just have to claim it.
According to the Associated Press, New York was recently the first state to do away with the religious exemption for vaccine requirements for school-aged students. The action was prompted by the nation's worst measles outbreak in decades with more than 1,000 illnesses reported. Another 45 states also have similar exemption laws and several legislatures are considering similar legislation to do away with them.
To vaccinate or not to vaccinate is still a very controversial topic with impassioned opinions on both sides of the issue. The school system received more than 60 comments on the press release when it was posted on Facebook. Some parents were angry at the school system's announcement while others insisted all students should have to be vaccinated unless they have a legitimate allergy.
"There is no legitimate excuse other than life threatening allergy that should exempt you from being vaccinated. The fear mongering throughout society of the risk of a child's development of a learning disability or a mental illness is ridiculous," said Amanda-Magnum Rathbone. "If a person experiences an allergic reaction to the vaccine that is a legitimate excuse but in this century there are ways to combat even the worst reaction. I myself am allergic to the DTap vaccine and can't have it. However my children were vaccinated! Not vaccinating your child to me should be considered neglect. You are endangering the welfare of that child and every other child who has immune deficiencies."
Other parents said there are plenty of viruses that go around the schools that don't have a vaccine — hand, foot and mouth disease, mono, strep and staph — and that it's no one else's business why a parent decides not to vaccinate.
"Maybe parents of kids with compromised immune systems should start their own private school?" said Casey Morgan. "Don't worry about other kid's medical status. Worry about your own child. Absolutely no one in this state has to disclose that information."