Archived News
Swimmer drowns in Lake Glenville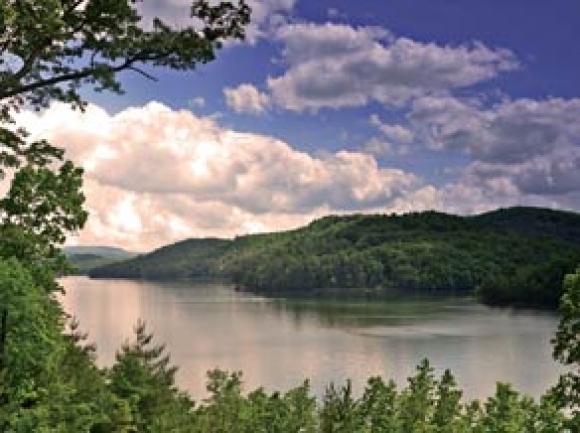 An Iredell County man is dead following a swim at Lake Glenville Sunday, May 26.
The Jackson County Sheriff's Office, Glenville-Cashiers Rescue Squad, Cashiers Fire Department and Jackson County Emergency Management were dispatched to the Pines Recreation Area on Lake Glenville shortly after 7 p.m. following a call about a swimmer who had gone underwater and not resurfaced.
The swimmer, 21-year-old Marquise Maurice Dukes of Harmony, had jumped off a fishing pier and attempted to swim back to a designated swimming area at the Pines. Shortly after jumping off the fishing pier, he became distressed and called out for help. A witness attempted to help Dukes but was unable to bring him to the shore. Dukes then went underwater and did not resurface. Rescue divers from Henderson County Rescue Squad were contacted to help recover the body, a task that was completed shortly before midnight.