Archived News
Haywood County Schools looks at capital, personnel
Wednesday, April 17, 2019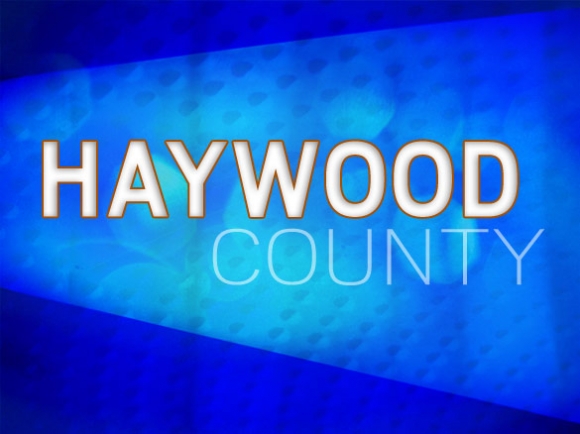 The Haywood County school system presented its proposed local current expense budget to Haywood County commissioners April 15, and at least one school board member is optimistic about how it was received.
"Well, while I was there, I didn't see anybody cringe," said Chuck Francis, chairman of the Haywood Board of Education.
This year's proposal seeks new spending to address looming capital needs, as well as spending for personnel issues designed to keep HCS competitive into the next decade or more.
Local current expense budget
That budget was built on several critical assumptions — a 3 percent pay increase for all positions, a 20 percent retirement rate, and a hike of $6,400 per local employee in hospitalization costs. All that adds up to about $389,000 in new spending.
The 2019-20 budget proposes a number of additions as well, including increasing the non-certified employee supplement from 2 to 4 percent, increasing extra duty pay for principals, assistant principals and system-level administrators, providing insurance for some bus drivers and implementing a new computer replacement schedule.
"I think we're addressing some of the personnel concerns that will allow us to attract and retain good employees," said Francis. "Especially with the bus drivers. It's a step in the right direction that we've overlooked for a long time now."
Also on the personnel side, the budget proposes another half-time assistant principal for Waynesville Middle School, another half-time art teacher, a full-time English language learner teaching position, and an additional custodian.
According to data presented by the Haywood County Schools, 45 percent of the budget goes towards salaries, and 16 percent towards benefits for a total of 61 percent; the next largest category, purchased services, accounts for 19 percent.
The school system's nutrition program is accounted for separate from the regular budget, and acts almost as an enterprise fund, like a town's water, sewer, or electric might.
This year, a very small increase of $13,000 is proposed, which would bring the total to $4.2 million, but no increase in lunch prices is expected.
Of that, food accounts for just 38 percent of the cost; overhead is around four percent, and the rest of the $4.2 million is labor.
Capital outlays
With a number of buildings strewn across the county, HCS has constant infrastructure needs. This year is no different, and there are a few big ones — replacement rooftop HVAC units at Junaluska Elementary and at North Canton Middle School to replace models so old that they can't be repaired.
There's also a new gymnasium floor proposed for Riverbend Elementary, a chemistry lab at Central Haywood High School, and $50,000 in cafeteria equipment.
That adds up to a proposed $900,000 in capital spending this year, which is up from recent years.
"I think it's a good and realistic number for us to strive for," said Francis.
Francis said that in the past, HCS has tried to work with commissioners to keep spending down — especially during the recession years — with the result that lots of much-needed patch-and-mend repairs were put on the back burner.
Commission Chairman Kevin Ensley said he wouldn't be sure until numbers from the next budget workshop come through, although he did say he thinks a 3 percent raise may be a percent too much.
As proposed, the local current expense budget could see an increase over 2018-19 of about 1 percent.