Archived News
Haywood strengthens incentive policy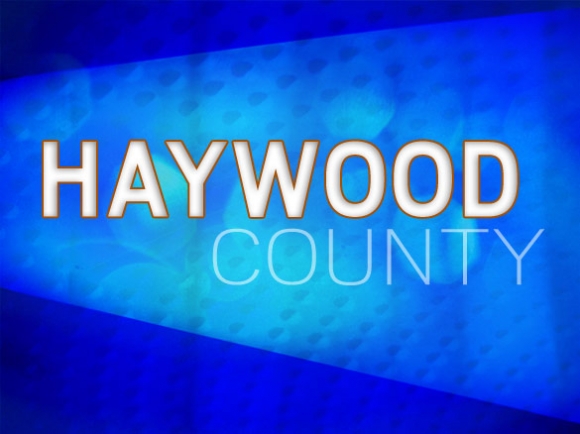 Haywood County's opportunity zone has been getting "a lot of looks," according to County Program Administrator David Francis, but it's certain to become more attractive now that the county's adjusted its economic development incentive policy.
Originally approved in 2004, the county's policy offers property tax rebates based on the amount of investment and jobs created. That policy was updated in 2017, but didn't reflect a 2018 federal/state program that created opportunity zones across the state. Those zones carry the benefit of deferment or permanent exclusion of capital gains from taxation for so-called "patient development" lasting 10 years or more.
Haywood County's economic development incentive policy, however, only conferred the property tax benefit for up to five years, meaning developers who took advantage of both the opportunity zones as well as the county incentives would see the latter expire after only five years.
On April 1, Haywood County commissioners voted unanimously to extend the property tax incentives to 10 years, but only for development within the opportunity zones – development outside the zones would still only qualify for five years of county incentives.