Archived News
Canton gears up for budget talks
Wednesday, March 13, 2019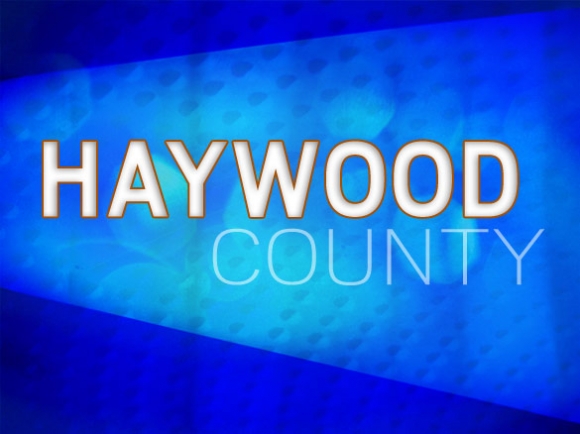 Although it wasn't a formal budget retreat, leaders in the Town of Canton met last week to begin identifying budget priorities for when that time does come.
"To sum up our retreat, it was infrastructure, recreation, and economic development," said Canton Alderwoman Kristina Smith. "We have had wonderful wins the past few years, but our goal is long-term for Canton. That means our board is focused on ensuring we level up on infrastructure to serve our citizens and businesses for years to come, that we develop scalable recreational offerings and that we have open conversations about economic development ideas and opportunities."
Canton's property tax rate remains the highest of all four municipalities in Haywood County at 58 cents per $100 in assessed property value, but it also hasn't changed since 2007, when it was increased by 5 cents just as the Great Recession began to be felt across Western North Carolina.
Thanks to inflation, that 58 cents in 2007 would today equal 71.8 cents, meaning Canton's high-but-stable tax rate has in all practicality been decreasing in terms of actual purchasing power.
"I encouraged all the aldermen and alderwomen and town staff that I'm satisfied where Canton is going, especially with economic development and infrastructure," said Zeb Smathers, Canton's mayor since late 2017.
Smathers said he's already looking forward to the financial impact of a major gift (see donation, page 4) made by a pair of eastern Haywood County natives that will, over time, have a visible effect on Canton.
"It was a great start to the conversation, and I'm excited about the projects we're looking at, ahead in the next year," he said. "The Cruso Endowment — that was the first time the board was able to become publicly aware of the opportunity that will provide the town of Canton as well as local churches, county schools, and the Broyhill Children's home. But as it concerns the town of Canton, as time passes that will allow us access to money for specific recreation and beautification projects."
As far as he can tell, Smathers also thinks that tax rate will remain stable yet again, for the 12th year in a row.
"Knock on wood, at this point I do not see any surprises," he said. "I always worry about the surprises we don't see. It's early, budget books will go out in the coming weeks. There is no indication that our tax rate will increase whatsoever. That was not recommended by the town manager, nor was it brought up by any of the aldermen or alderwomen."
A controversial proposal floated last year but shot down after public outcry won't make a repeat appearance either — a vehicle registration fee that was intended to be used for street maintenance.
Smith — along with Alderman James Markey — was elected in November 2017. It's now her second go at crafting a budget and watching it in operation over the course of the fiscal year.
"From an infrastructure standpoint, this year we will see projects move forward," she said. "From water and sewer infrastructure repair and replacement to road repaving and sidewalk updates."
Smathers, Smith and Markey aren't up for re-election this year, but two other board members are — Dr. Ralph Hamlett, and Gail Mull. Both told The Smoky Mountain News in January that they'd likely seek re-election this year.