Archived Arts & Entertainment
Something to believe in: A conversation with Citizen Cope
Wednesday, March 06, 2019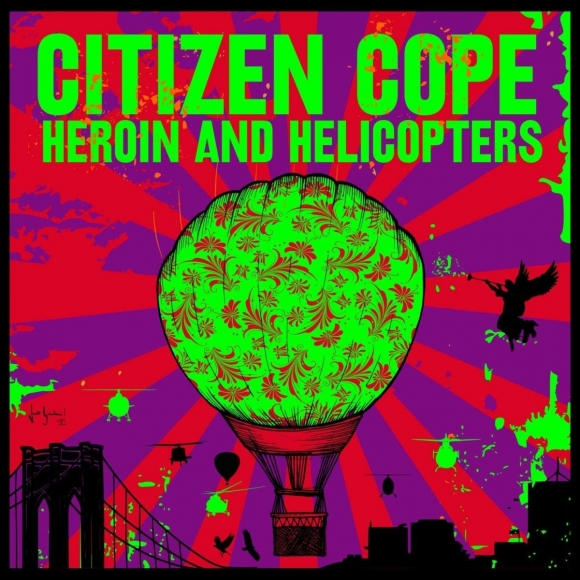 Since he first burst out on the music scene with his debut album in 2002, soul/rock singer-songwriter Citizen Cope has remained a warrior for social justice and compassion through his perceptive, poetic lyrical wordplay within a signature fiery live performance.
With his latest release, "Heroin and Helicopters," Cope once again aims to not only shed light on the flaws in our country and the greater world at-hand, he also constructs a melodic bridge between you and me (and us).
And though it seems we may be spinning our wheels in the mud year after year, Cope pushes ahead, head held high, knowing damn well that as long as you have hope, the good of humanity will prevail.
Want to go?
Citizen Cope will hit the stage at 9 p.m. Wednesday, March 6, at The Orange Peel in Asheville. Tickets are $35 per person. David Ramirez will open the show. For more information and/or to purchase tickets, click on www.theorangepeel.net.