Archived News
Mission CEO takes job with HCA
Wednesday, February 20, 2019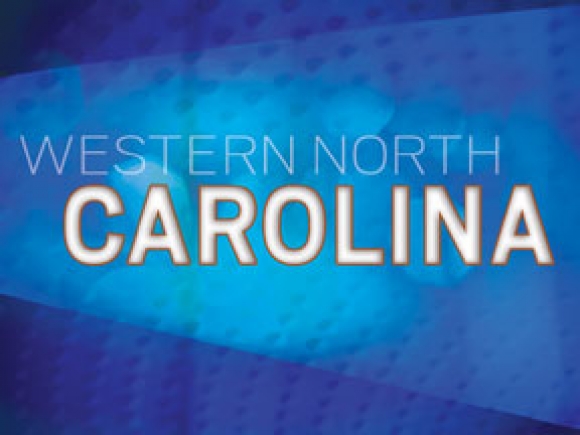 According to an internal email leaked to the Asheville Citizen-Times, Mission's CEO Dr. Ron Paulus will be leaving his post for a position at HCA Healthcare, the for-profit health care corporation that just purchased Mission Health.
"Dr. Paulus, Mission Health's president and CEO, has decided to transition out of his current role. He will remain with HCA Healthcare as a strategic advisor on key areas of operations and report to Chuck Hall, president of HCA's National Group," HCA spokesperson Ed Fishbough wrote in an emailed statement to SMN. "We appreciate Dr. Paulus' leadership of Mission Health and look forward to his continued contributions to HCA Healthcare. We expect to announce a new Mission Health leader soon."
Paulus, who has been at Mission's helm since 2010, will now be a strategic advisor for HCA and his duties will include overseeing Mission's transition to becoming a division under HCA, assisting with legislative efforts to increase health care access to care and providing counsel relative to its relationships with other health systems.
Paulus has been a supporter of HCA's $1.5 billion buyout of the nonprofit Mission system, stating last spring that it was the only way Mission could continue to be sustainable given the current health care climate.
Paulus has received much criticism in the last several years as Mission continued to make cuts to services and staff to save money. Most recently — about a year before the HCA purchase was announced — Paulus announced Mission would close the labor and delivery unit at Angel Medical Center in Franklin and Blue Ridge Regional Hospital in Spruce Pine. Expecting mothers in Franklin were left with the choice of driving more than an hour to Mission Hospital in Asheville to be able to deliver with their Mission doctors or change doctors and deliver at Harris Regional Hospital 25 minutes away.
Mission hospital communities were also outraged when Mission cancelled its contract with Blue Cross Blue Shield of North Carolina, leaving thousands of Mission patients without in-network coverage. Paulus claimed Blue Cross was not providing enough reimbursement for Mission to cover its costs. The contract lapsed Oct. 5, 2017, but the two parties worked out a new contract agreement by Dec. 15.
Before joining Mission, Paulus was the executive vice president of clinical operations at Geisinger Health System based in Pennsylvania, where he was responsible for the operations of its $1.3 billion clinical enterprise that included two hospitals, an 800-plus physician multi-specialty group practice and more than 40 ambulatory care facilities. Before his tenure at Geisinger, Paulus was co-founder, president and CEO of CareScience, a clinical solutions and data analytics provider now part of Premier health alliance.