Archived News
HCC offers free tuition to needy Haywood students
Wednesday, February 20, 2019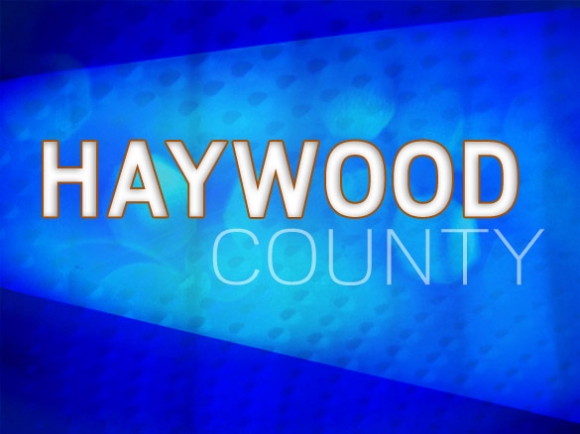 Financial aid and scholarships are a great way to pay for college, but not everyone qualifies. For those who do, financial aid doesn't always cover the full cost of tuition, making it harder for some to break the cycle of generational poverty through education.
Haywood Community College, however, has come up with an innovative way to make college more accessible by making it more affordable. Starting this fall, 2019 graduates of Haywood County high schools — public, private, or homeschool — will be able to take advantage of a program called the "HCC tuition free guarantee" that will cover whatever tuition and fees remain after financial aid determinations are made.
"We've been having a lot of conversations on what we can do from a community college standpoint to address poverty," said Dr. Michael W. Coleman, vice president of student services at HCC. "Making college affordable to everyone is important to us and our foundation."
Here's how it works: Haywood residents who complete high school in 2019 with an unweighted GPA of at least 2.8 and enroll in at least 12 credit hours at HCC meet with a career counselor and then fill out the Free Application for Federal Student Aid (FAFSA) as well as an application to HCC's own scholarship program.
Once those aid and scholarship decisions come back to the student, HCC pays whatever the aid and scholarships don't — whether the student's shortfall is 1 percent of tuition, or 100 percent.
That's further guaranteed for two years, or about the time it takes to earn an associate degree, so students who qualify this year could theoretically make it through HCC without paying a dime provided they continue to make satisfactory academic progress.
"If it's something we can grow, we'll look at doing it again next year," said Coleman, who noted that the HCC Foundation board approved $100,000 from its $13 million endowment to pay for the "guarantee" only for 2019 grads.
Coleman said HCC might not use the full $100,000, but it's hard to tell. Had the HCC tuition free guarantee been in place for the current school year, it would have cost around $35,000, so the two-year promise to students would total around $70,000 at existing enrollment levels. That means HCC is projecting around one-third more students being eligible for or taking advantage of the guarantee once it begins this fall.
The guarantee will also have the ultimate effect of nudging students to apply for financial aid; many students never even attempt to get financial aid or scholarships because they think they're ineligible, or that it's too much of a hassle to apply, or because some people are simply to proud to ask for help.
About 38 percent of HCC's approximately 2,500 students receive some sort of financial aid, which is rather low, according to Coleman; he said that in his previous experience that figure is usually closer to about 60 percent.
"We're excited really," Coleman said. "In my mind this emphasizes our middle name, which is 'community.'"