Archived News
Waynesville woman, child reported missing
Wednesday, February 13, 2019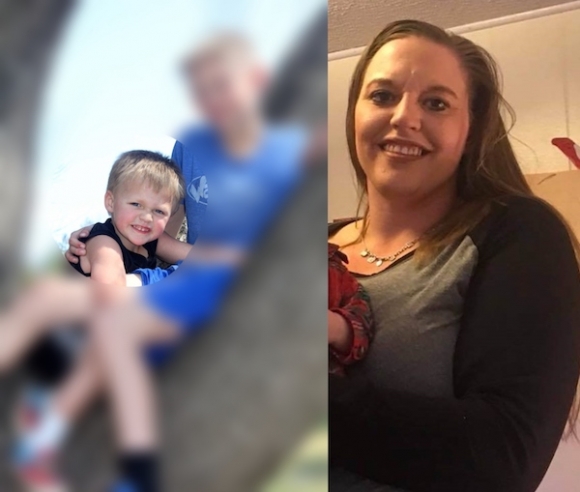 UPDATE: The missing woman and child have been located and are safe.
Detectives with the Haywood County Sheriff's office are requesting the public's assistance in locating a woman and her 5-year-old son.
Stephanie Michelle Becker, 35, of Waynesville and her son Gabriel were reported missing Wednesday morning (02/13/2019) by Becker's boyfriend, who stated he had last seen the two at 6 p.m. on 2/12/2019. Becker was driving a dark red 2003 Nissan Frontier pickup with North Carolina plate number FDF 4996. The truck has a roof rack and the back window has tape around it due to recent repairs.
At last contact, Becker was allegedly driving toward the Candler area. If you have any information regarding the whereabouts of these missing individuals, please contact Haywood County Communications at 828.452.6666 option #4.