Archived News
Haywood schools again ask for calendar flexibility
Wednesday, February 13, 2019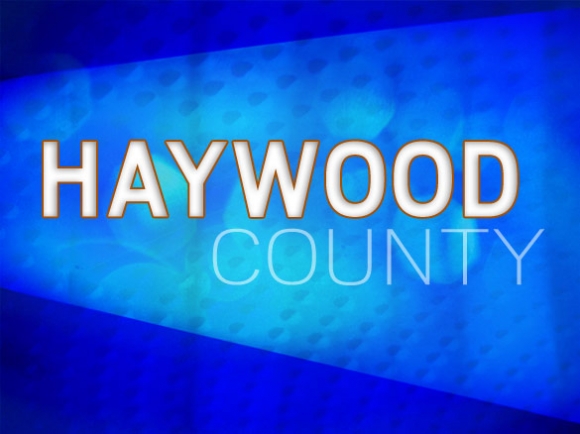 North Carolina's rigid school calendar law has been in place since 2004, but over the past few weeks, a pair of resolutions — one passed by the Haywood School Board, the other by Haywood County Commissioners — have again expressed a desire for changes in the "one size fits all" calendar.
"'One size fits all' is not great, especially when you have hurricanes and illness that comes through, and especially the winter weather," said Dr. Bill Nolte, superintendent of Haywood County Schools.
The state spans more than 500 miles from the sandy Outer Banks in the east to the rugged peaks of the Smokies in the west. That allows for tremendous variation in seasonal climate and makes Haywood County one of the few places in the country that's prone to both blizzards, and tropical depressions.
Most schools, however, start on the Monday closest to Aug. 26, but as winter weather settles in, some schools face closures far more often than others. Haywood County students have missed 26 days of school in the last three years alone.
Haywood County has what's called a "snow waiver" which means it can start the school year on the Monday closest to Aug. 19, but that's still problematic and insufficient for a number of reasons; with weather-related cancellations, the current calendar can push the school year far into summer for some, but even without school closings, the current calendar forces students to take first semester exams after a lengthy — and often lazy — Christmas break.
"It's been difficult for teachers to try to re-teach the material after Christmas to those students," said Jim Harley Francis, school board vice chairman.
Although HCS has consistently been ranked in or near the top 10 percent of N.C.'s 115 public school systems, testing after break impacts test scores. It also makes it nearly impossible for high school students to take college courses because the colleges start weeks earlier.
"By being able to take those exams before Christmas and get that over with and start the new semester fresh, that also lines up with the colleges, so those kids that are taking those college courses can go head and start the new semester at the college, instead of having to finish up the previous [high school] semester while trying to start new classes at the college," said Francis.
Nolte said he wasn't asking for much.
"If we just had five days … if we could start the Monday closest to Aug. 12, that would allow us to get our first semester in before Christmas," he said.
The decision lies first in the hands of Haywood's legislative delegation, who would need to agree to bring a local bill before the General Assembly.
"I introduced a bill to do just that my first term [2011] and it went nowhere in the Senate," said Sen. Jim Davis, R-Franklin. "Leadership has not changed, so there is no chance calendar flexibility will be given to local school districts. As you are probably aware, I am a local government guy. I am for giving local entities authority while holding them accountable. I fought the battle and lost."
Rep. Joe Sam Queen, D-Waynesville, has also fought that battle before.
"I call this the annual 'mud-wrestling,' over school calendar flexibility," he said. "Consensus is hard to build on this, but I will err on the side of supporting my local school board and county commissioners."
Queen noted that business and industries want consistency, and that tourism — both east and west — is a big part of the opposition, and he's mindful of their interests as well.
"My actual solution," he said, "is universal broadband to every child's home, so that a snow day doesn't mean a lost school day."
Rep. Michele Presnell, R-Burnsville, said she has a calendar flexibility bill ready, but that another bill that she and colleagues are currently "tweaking" is on its way.
As of press time, more than a dozen counties have calendar flexibility bills pending early in this legislative session.
Moore County's version proposes a start date around Aug. 10, but Randolph County's Aug. 1 request takes it a step further. Forsyth preserves existing language regarding the Aug. 26 start date, but adds an exception that allows the calendar to align with local colleges.
Another group of counties seeks to strike altogether any mention of a start date, leaving it in the hands of local school boards to decide. Rep. Kevin Corbin, R-Franklin, has introduced just such a bill for his counties — Cherokee, Clay, Graham and Macon — but similar efforts are pending in Alamance, Caldwell, Catawba, Davie, Duplin, Johnston, Onslow, Sampson and Wayne counties.
"The local school board knows the community better, knows the area, so we have a better understanding of what our kids need, when we need to start school," Francis said. "That in turn will allow us to do more, accomplish more and offer more to our students."