Archived News
EBT funds for March still up in the air
Wednesday, January 30, 2019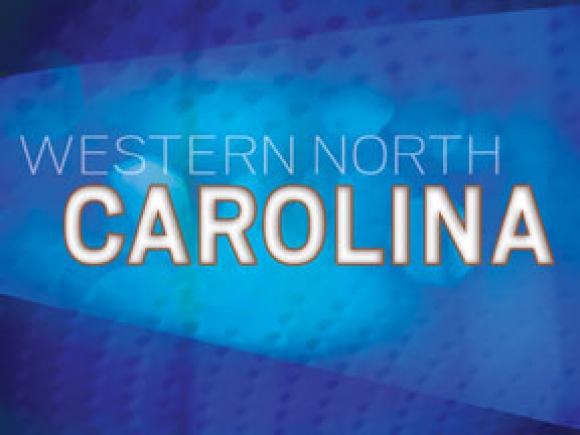 The federal shutdown didn't have as much of an effect on Haywood County's social services as one might think, but with another shutdown looming, the belt-tightening may not be over — especially for recipients of food aid.
"This has been a very long shutdown, by historical standards. The longest. But we've been able to go on with business as normal, and we've kept all services open," said Ira Dove, director of the Haywood Health and Human Services Agency. "As this thing proceeded, the main question was food and nutrition services and how that would be impacted."
The federal government endured a 35-day partial shutdown that began in December 2018, when President Donald Trump made clear he wanted more than $5 billion for his proposed southern border wall — a demand Democrats weren't willing to meet.
After a series of meetings through December and some political brinksmanship on the part of congressional Democrats, no progress was made until Jan. 25, when a tentative deal to fund and reopen government was reached.
Haywood County's HHS has $17,970,124 budgeted for the fiscal year ending June 30, 2019. Of that, $10,741,355 was projected to come from grants, the state and the federal government, with the majority of it — about 55 percent — coming from the feds.
"Even with the length it lasted, it has not affected operations," said Dove. "Because we have such a mix, and such a heavy reliance on county funding, we were able to proceed."
Dove said that if the situation had lasted much longer, that might have been a different story.
"When we look at some of our core and state-mandated business, we would have to figure out how to adapt because although federal funding is part of it, [the lack thereof] doesn't release us from obligations to do child welfare and adult protective services," said Dove. "We have to make sure we can continue to work through some of those."
A major concern was — and is — the availability of food and nutrition benefits on EBT cards. Benefits for the month of February were distributed early, on Jan. 20, but both federal and state agencies warned recipients to use the money wisely, as there was no assurance any benefits at all would come during March.
"Families should budget their benefits so they will be able to purchase food until additional resources are made available by the federal government," reads a memo from the N.C. Department of Health and Human Services, issued Jan. 21 — just days before the tentative deal to reopen the federal government was reached.
A similar message greeted callers to HHS' phones last week as well.
"For me, the main concern if this would have continued, would have been for the general public," Dove said. "As far as food and nutrition, we'd have to refocus our business and as a community try and assist people."
The shutdown may be over, but it does come with a caveat — Trump warned Congress that if his wall isn't funded by Feb. 15, he'll shut the government down again, but as families on EBT continue stretching those benefits they received on Jan. 20, they may have to stretch them further than originally anticipated.
"As I'm sitting here right now," Dove said Jan. 29, "I do not have any official word on March [EBT benefits]. The state, I'm sure, will be putting out another bulletin once they've cleared it with the USDA."