Archived News
Smokies closed for winter weather
Tuesday, January 29, 2019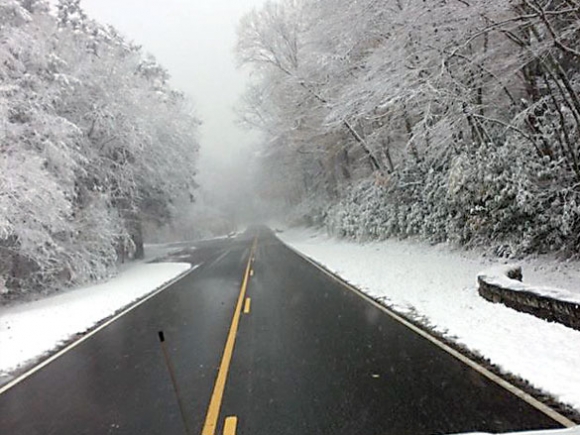 Normal operations at the Great Smoky Mountains National Park resumed for the first time since Dec. 22 on Saturday, Jan. 26, but due to inclement weather park facilities are closed once more.
Sugarlands Visitor Center, Oconaluftee Visitor Center, Park Headquarters and all administrative offices are closed for Tuesday, Jan. 29. In addition, most park roads are closed. Exceptions are Newfound Gap Road from Gatlinburg to Sugarlands, the Spur between Pigeon Forge and Gatlinburg and Newfound Gap Road from Cherokee to Smokemont Campground.
All facilities are closed and travel is not recommended.
Webcam images from across the park are available at www.nps.gov/grsm/learn/photosmultimedia/webcams.htm, and up-to-date road closure information is available at SmokiesRoadsNPS on Twitter and by calling 865.436.1200.