Archived News
Renewed push for Historic Haywood County Hospital redevelopment
Wednesday, December 19, 2018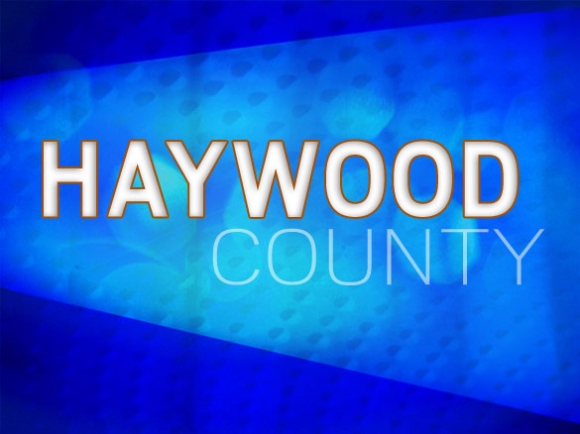 An ongoing effort to qualify for tax credits that would make redevelopment of the county-owned Historic Haywood County Hospital more financially attractive to developers will have some extra heft behind it if a series of Waynesville public hearings meets with board approval.
"This will be the third or fourth try by the county to get the hospital designated for tax credits," said Waynesville Town Manager Rob Hites. "Landmark Asset Services [the developers] on behalf of the county applies for it, they are graded and they've always been graded very highly, but they're graded and then they don't get it. In talking with the North Carolina Housing Finance Agency, they said that this would've been a richer, more competitive application if the project had been part of a broader redevelopment project."
Consequently, the Town of Waynesville's board of aldermen plans to designate the board as a redevelopment authority per N.C. law.
"What it does is, it gives town the statutory authority to use public money to rehabilitate in many different ways a specific area," said Hites.
Right now, the town can only incentivize development in accordance with its recently passed economic incentive policy. Becoming a redevelopment authority would open things up a bit.
"All those broad powers give the city the general right to rehabilitate neighborhoods, to construct affordable, low- to moderate-income housing [or] to incentivize private development or nonprofits to build," Hites said.
If a Jan. 8 public hearing regarding the establishment of a redevelopment authority goes well, the town's next move after an affirmative vote would be to hold another public hearing proposing the establishment of a redevelopment area.
"What the redevelopment authority does in this specific case is, it gives the town the authority to declare a half-mile radius around the old hospital as a redevelopment zone or redevelopment area," says Hites.
Then, a third resolution would need to be passed that restates the town's commitment to provide money for tap fees, permitting fees, water and sewer line extensions and sidewalk improvements around the hospital.
"More particularly," said Hites, "this gives the town the right to enter into a partnership to rehabilitate the old hospital for affordable housing with this private developer, and with the county."
Haywood County took steps of its own to cement that partnership Dec. 17, when commissioners were asked to approve a resolution encouraging the town to initiate the adaptive reuse of the building as a redevelopment project per the NCHFA, as well as issue a purchase option for Landmark on the 3-acre hospital property in the amount of $225,000.
"What that does is put us in a smaller pool of applicants," said county Program Administrator David Francis. "Last year there were 200 applicants. In [the smaller pool] last year was four [applicants], and they awarded two credits."
Recipients of the credits will be announced in August 2019. Francis said that if successful, Landmark's redevelopment would not impact Haywood County Schools, which leases a portion of the building for use as its central offices. That lease ends in 2020, and Landmark would honor that lease, according to Francis.
Both agenda items, however, were postponed due to newly-elected Commissioner Mark Pless' insistence that the purchase option include stronger language protecting the school district's lease.
If passed, this will be the fourth time — the third with Landmark — that the county has entered into such an agreement, which is again contingent on approval of tax credits from the NCHFA. The tentative closing date would be on or before March 15, 2020, but Landmark also has the option to pay $7,000 apiece for two separate 90-day extensions to that closing deadline, pushing it back to Sept. 15, 2020.
The application process for the credits includes a preliminary submission by Jan. 18, 2019, and a final application due in May. The next meeting of the Haywood Board of County Commissioners is Jan. 7.