Archived News
Mountain Projects seeks more transportation funding
Wednesday, November 21, 2018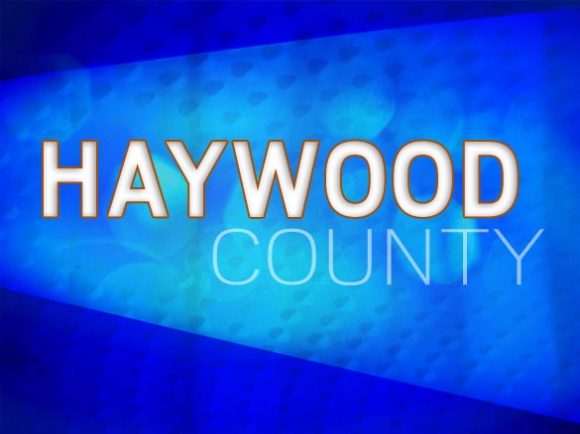 Citing a slowdown in federal funding and a desire to run a regularly scheduled circulator route across Haywood County, Mountain Projects Transit Director Chuck Norris reached out to Haywood County commissioners for more fiscal flexibility and an advance on a county match.
"This is not completely going to solve the problem, but it's going to help some," Norris said after speaking before the board Nov. 19.
Right now, the county budgets $50,000 a year for the transportation services provided by Mountain Projects, which then invoices the county after rides have been provided. Sometimes Mountain Projects doesn't use all the money, but often it does.
Norris asked that the entire $50,000 be released to Mountain Projects in advance of services performed, and also that commissioners begin disbursing $97,000 promised as the county's matching share of a $148,000 grant that has been awarded but is still at least six months away from landing in Mountain Projects' coffers.
The Job Access Reverse Commute grant was provided by the Federal Transit Administration to help with transportation challenges uniquely faced by people on public assistance seeking to gain or maintain employment.
In rugged Haywood County, the lack of public transportation presents a considerable barrier to employment, especially as the presence of ride-sharing services or on-demand transportation like taxicabs aren't as robust as in more populous counties.
Normally the county would begin matching once the federal funds come, but those funds are intended for a route that will loop around Canton, run through downtown Clyde, down U.S. 19 to Haywood Community College, over Asheville Highway onto Waynesville's North Main Street, to Walmart, and back. A short branch line will also visit the Russ Avenue Ingles.
Immediate funding by the county in advance of the federal disbursement would give Mountain Projects the ability to begin some of the legwork involved with setting up that route and its stops.
"It's already taken longer than we anticipated. When I first got here a year ago, I wanted to have this route up and running by now," Norris said. "But now we're another several months behind. It just takes time."
Although all five commissioners expressed support for Norris' request, no action was taken during the Nov. 19 meeting, as Norris' request was included as part of an agency report presented to commissioners.
Instead, the request will be heard as part of the commission's next regular business meeting, which due to an organizational meeting slated for Dec. 3 isn't until Dec. 17.
And two of those five commissioners — Mike Sorrells and Bill Upton — won't be there to vote on the request; Upton declined to seek re-election after 12 years on the board and Sorrells narrowly lost out to Mark Pless for the last available seat in the Nov. 6 election. Pless and the other new board member, Tommy Long, will be sworn in at the Dec. 3 meeting.
Norris said that if the county is able to assist with Mountain Projects' requests, he feels "confident the route can be implemented no later than June 2019."