Archived News
Swain schools earn 'C' average
Wednesday, November 14, 2018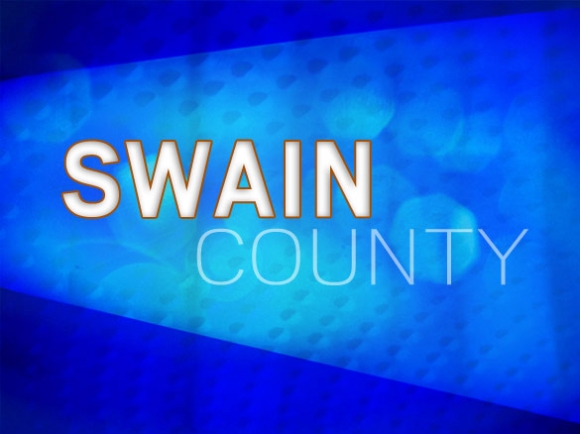 Unchanged over last year, all four Swain County Schools earned a 'C' on their 2017-18 annual report card handed down by the North Carolina Department of Public Instruction.
Only one of the four schools — Swain County West Elementary — met its expected growth goals over last year. Last year both West Swain and East Swain elementary schools met or exceeded growth, while the middle school and the high school didn't meet growth expectations. Mountain Discovery Charter School, located in Bryson City, once again earned a 'B' average.
The state determines the scores and letter grades given out each year by using standardized test scores and measuring year-over-year improvements.
Swain County Schools Superintendent Mark Sale said he's proud of the growth shown in the scores, especially when looking at subgroups of students — including minorities, students with disabilities and the economically disadvantaged — but he also understands there's more work to be done.
"We continue to strive to meet the needs of all the students in our subgroups, so I'm pleased with some of the growth I've seen there and we'll be working in our elementary schools and middle school to support the needs of those students based on some of the scores we've seen," he said.
The annual performance scores are one measurement of student and school success, but Sale said the way the state assesses doesn't take into account mitigating factors like Swain's high poverty rate.
"The big takeaway is it's not a level playing field. Whenever you assess students in an area impacted by poverty — scores go down compared to students in other areas," he said. "The state puts so much weight on proficiency and it takes away from the importance of student growth. If we can increase student growth, eventually proficiency will come — I wish the state would see that."
Of the 113 Swain County High students who took the ACT, 11.5 percent met the benchmark for all testing subjects — 34.5 percent met English, 18.6 percent met math, 25.6 percent met reading and 15.9 percent met science benchmarks.
Sale said some of the standards are a moving target. For example, he said the schools have put extensive effort into biology because the state considered it a "chief academic indicator" but now the state is no longer going to be using biology as a major indicator.
The report cards also look at the school system's four-year cohort graduation rates, which assess how many students graduated in the standard four years from being a freshman to a senior. Swain's four-year cohort rate is 79.3 percent — 70 percent among all male students and 88 percent among female students. Last year's four-year cohort graduation rate was 83 percent, which was up from 79 percent the year before.
"Our graduation rate has shown improvement, but it's not where any of us want it to be for the four-year cohort graduation rate," Sale said. "When a person comes in as a freshman it may take them five years to get their coursework done."
Sale said administrators and teachers will continue to look for opportunities to improve student achievement as well as test scores, but he said they are also working toward making sure students graduates are ready for life.
"We have after-school and in-school tutoring opportunities to help and we'll continue to develop relationships with our students," he said. "Swain is one of a few Leader in Me school districts, which allows for us to work with students in areas not just academic but to build better people. Sometimes the numbers don't always support our work."