2018 Midterm Elections
Republicans take majority on Haywood commission
Wednesday, November 07, 2018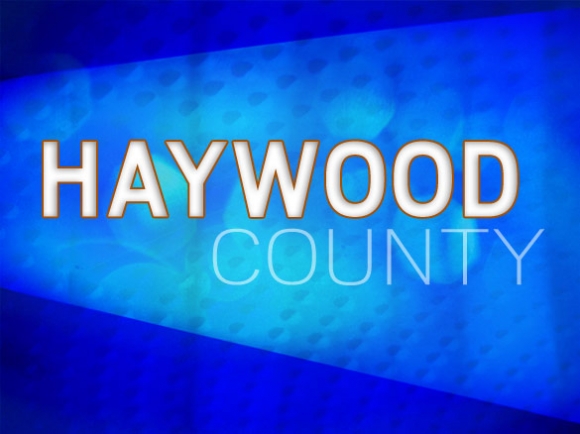 With the retirement of Democratic Commissioner Bill Upton, one commission seat was up for grabs, with two more being defended by their Democratic occupants, Commissioner Mike Sorrells and Commission Chairman Kirk Kirkpatrick.
That drew a large field of primary candidates from both parties for the three seats. In the end a victory by any of the Republicans — Tommy Long, Mark Pless or Phillip Wight would have swung the board from its current 3-2 Democratic majority, but instead, Republicans picked up two seats.
Chairman Kirk Kirkpatrick will remain on the commission, although not likely as chairman and certainly as the lone Democrat. Incumbent Republicans Kevin Ensley and Brandon Rogers will now be joined by Canton insurance agent Mark Pless and Bethel electrician Tommy Long.
"It's probably a combination of things," Long said. "There's a lot of national politics going on right now that's probably drawn a lot of voters out, but I've said all along, this commission race should probably be nonpartisan — we ought to do what's right for Haywood County and that's what I intend to do. I'm tickled, I'm humbled and I'm glad Haywood County has put their confidence in me."
Haywood County Republican Party Chairman Ken Henson also had an opinion on what many think is a stunning upset by the two new Republican commissioners.
"I do think people are tired of wanting to go towards socialism. They don't want no part of socialism. I think the Democrat Party has gone towards socialism. People are fed up with it, and a lot of people here in this county, they're Christians, they go to church, they know right from wrong, and they grew up in a time when history taught us that socialism was not where you wanted to be," said Henson. "It's all about that. It's all about the direction, and the Republican Party has it right."
Haywood County Tax Collector
Haywood's Republican Tax Collector Mike Matthews has been the subject of controversy since before he was even elected four years ago, even prompting calls for fundamental changes to the elected nature of the position by commissioners from both parties, all of whom hounded him on a plethora of performance-related issues.
Voters agreed with commissioners and sent Matthews packing in favor of Assistant Tax Assessor Greg West.
"I'm looking forward to the challenge and representing the citizens who put their faith in me," said West. "I think voters saw someone who is going to take the job more seriously than the past administration, someone who is going to treat all citizens fairly. I'm someone who's going to show up for work every day, have an open door policy, build a staff that can represent not only the county, but the citizens as well, and just try to do a better job."
Haywood County is the only remaining county in the state that still elects, rather than appoints its tax collector.