2018 Midterm Elections
Incumbent wins another term as Macon's sheriff
Wednesday, November 07, 2018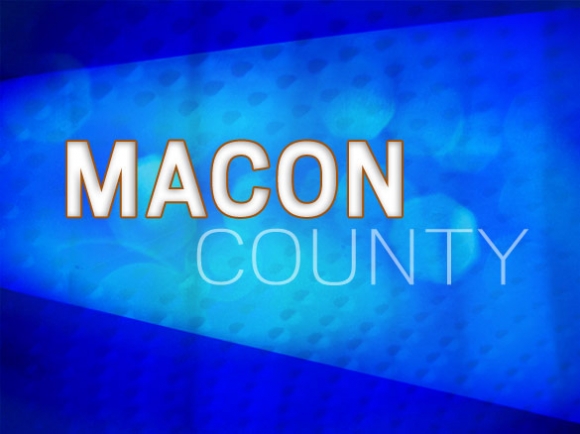 Republican Robert Holland will serve a fifth term as Macon County sheriff after a clear victory Tuesday night.
With nearly 59 percent of registered voters casting a ballot in Macon, Holland received 63 percent of votes. Holland held the majority of votes against two challengers — Democrat Eric Giles (28 percent) and unaffiliated candidate Bryan Carpenter (9 percent). Holland has served with the Macon County Sheriff's Office since 1991 and was first elected sheriff in 2002 when he was just 35 years old.
Giles, 42, has been in law enforcement since 2010 after graduating from Haywood Community College. He's worked patrol in Macon, Graham, Clay and now Cherokee County. Giles has been caught up in a controversy during this election season after the District Attorney's Office issued him a rare Giglio Order. Such an order means the DA's prosecutors will no longer use his testimony in court because his testimony is considered unreliable.
Giles was placed on administrative leave from Cherokee County while the sheriff conducted an internal investigation, but after not receiving any evidence from the DA's office, Sheriff Derrick Palmer put Giles back on patrol duty a couple of weeks ago.
Carpenter, 34, was making his second run at the sheriff's seat and is currently a patrol deputy in Graham County.
Holland ran unopposed in 2014. In 2010, he beat out Democratic opponent George Lynch with 60 percent of the vote.
Sheriff Votes Percentage
Robert Holland (R) 9,567 63
Eric Giles (D) 4,237 28
Bryan Carpenter (UNA) 1,356 9