2018 Midterm Elections
Early voting turnout up in N.C., slightly up in Haywood
Wednesday, October 31, 2018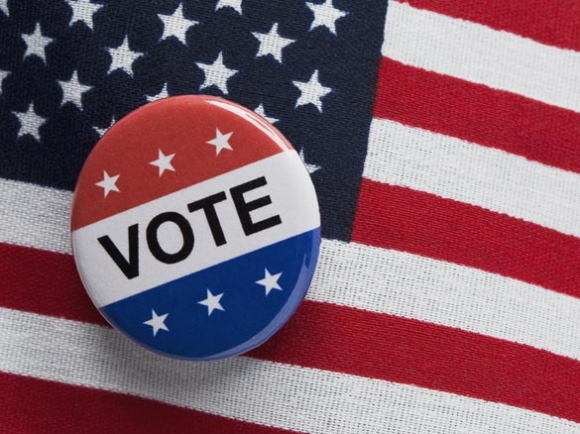 The bad news is almost six million North Carolinians still hadn't voted as of Monday, Oct. 29. The good news is more than a million had — 1.23 million, to be exact.
That's up 4.4 percent from 2014, the last comparable election, according to Patrick Gannon, Public Information Officer with the N.C. Board of Elections and Ethics Enforcement.
The good news doesn't stop there. Stats cited by Gannon in a press release Oct. 29 didn't reflect another full week of early voting available for voters from Tuesday, Oct. 30 through the Saturday before the election, Nov. 3.
Haywood County's turnout appears to be lower than the state average but up slightly. As The Smoky Mountain News went to print Tuesday, Oct. 30, totals for Haywood early voting sites for Monday were the last available and show an increase of almost 16 percent over 2014.
The caveat is that in 2014, two of nine early voting days – Saturdays – offered only limited hours, driving down totals for those two days. As of this past Monday, however, 11,351 had voters visited one of three Haywood early voting sites, compared to 9,794 over the same nine-day stretch in 2014.
That's a 15.9 percent increase, but adjusted for the two Saturdays by applying the non-Saturday average of 1,025 voters per day to those two Saturdays, Haywood County turnout was only up about 1 percent from 2014, with an estimated total of 11,242.
The other caveat is that those data don't reflect the four full days and one half-day of early voting that remained in Haywood County as of Monday, Oct. 29. Using the 2018 daily average of 1,261 voters per full day over the nine days, Haywood's early voting tally could come in just shy of 17,000.