Archived Arts & Entertainment
You can't take it when you go: Rock icon Dave Mason rolls through Asheville
Wednesday, October 24, 2018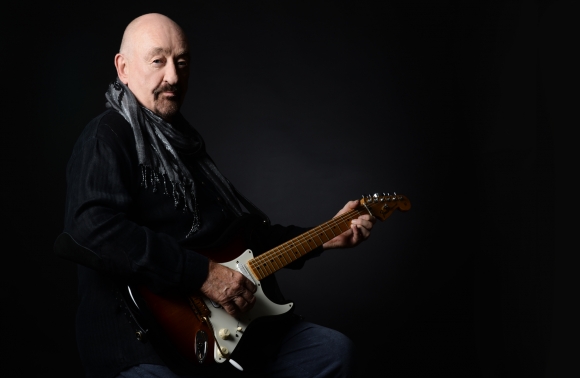 Dave Mason has seen it all.
As co-founder/guitarist for Rock and Roll Hall of Fame group Traffic, Mason, alongside band mate Steve Winwood, found himself at the forefront of the music industry in the 1960s. With iconic hits like "Dear Mr. Fantasy" and "Feelin' Alright," the ensemble was a vital sound amid the era's spirit of political turmoil and societal freedoms.
Mason himself has continually ventured down the rabbit hole of music history. It was his 12-string acoustic guitar pickin' within Jimi Hendrix's cover of "All Along The Watchtower," his melodic touch found on albums like "Beggars Banquet" (The Rolling Stones), "All Things Must Pass" (George Harrison), "Venus and Mars" (Paul McCartney), "You Can't Argue with a Sick Mind" (Joe Walsh) and countless others. He was slated to be the second guitarist for Derek and the Dominos, recorded a duet with Michael Jackson ("Save Me"), joined Fleetwood Mac for a brief period and opened for the Grateful Dead when Traffic reunited.
Simply put, Dave Mason is rock-n-roll, which is perseverance and purpose within the endless possibilities of a free spirit.
The Smoky Mountain News caught up with Mason while on his current tour. He spoke of his time with Hendrix, what it was like being at the center of London in the 1960s, and why his music still remains as fresh and symbolic as it did over 40 years ago.
Want to go?
Rock icon Dave Mason will perform at 8 p.m. Thursday, Oct. 25, at the Diana Wortham Theatre in Asheville. Tickets start at $55. For more information and/or to purchase tickets, click on www.dwtheatre.com.