Archived News
Mountain Projects finds funds for health care enrollment
Wednesday, October 10, 2018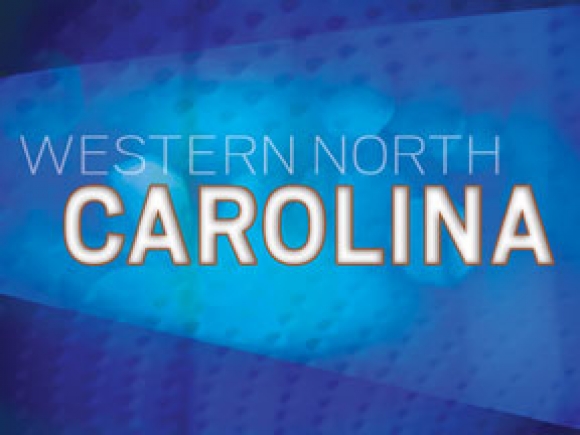 Worries last month over the potential defunding of local social service agency Mountain Projects' Obamacare Navigator program became real when the organization wasn't selected for funding, but a solution has now emerged thanks to one of North Carolina's largest private trusts.
"Having in-person local assistance to help people in Region A get and maintain access to affordable health care is an essential service and improves the lives of over 11,000 residents," said Patsy Davis, executive director of Mountain Projects.
A 90 percent funding cut nationwide trickled down to North Carolina, where just $500,000 was allocated this year; Mountain Projects' Navigator program costs about $350,000 a year to operate.
"Mountain Projects has been able to provide this service in the seven western counties with a grant from the Department of Health and Human Services Navigator Program," said Davis. "However, we are so pleased to be able to continue this in-person assistance with the same familiar staff, now as Certified Application Counselors with funding from Kate B. Reynolds and others beginning immediately because they recognize there is still much more work to do in WNC."
Established in 1947, the Kate B. Reynolds Charitable Trust is charged with improving "the quality of life and quality of health for the financially needy of North Carolina."
Last year, Mountain Projects logged more than 7,100 interactions with consumers, including Medicaid and CHIP referrals, post-enrollment problems and general health care literacy conversations.
They've also been hard at work helping residents of Western North Carolina take advantage of newly created hardship exemptions that could help some people reclaim penalties paid via federal tax for not having health care coverage.
More than $1 million has come back to residents of the seven western counties of the state, thanks to the Navigator program. Now, they won't be called "Navigators," but rather "Certified Application Counselors."
Had the funding not come through, people in Cherokee, Clay, Graham, Haywood, Jackson, Macon and Swain counties would have had a much harder time sorting out what could be a complicated process; in a region where public transportation is a spotty as high-speed internet or even cellular connections, the flexible schedules of Navigators and their history of on-site enrollment events would have been sorely missed.
Mountain Projects will continue to serve the serve the seven western counties, although the ribbon will be cut on the agency's new administrative offices, located at 2177 Asheville Road in Waynesville. To reach a Certified Application Counselor, call 800.627.1548.