Archived Arts & Entertainment
Photo gallery: Parade of Nations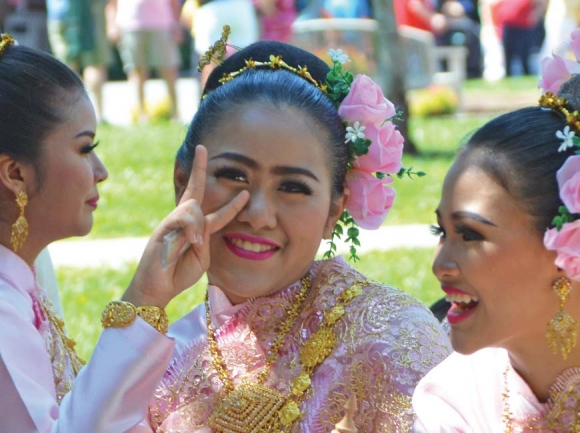 Each year, one of the highlights of the 10-day Folkmoot Festival is the Parade of Nations. This year, 10 groups from across the globe walked down Waynesville's Main Street, stopping at the Historic Haywood County Courthouse to perform for local dignitaries.
Thailand.
Ghana.
Northern Cyprus.
Tuscola High School.
Thailand.
Mexico.
Mexico.
Jamaica.
Cherokee.
Cherokee.
Parade entrants representing Folkmoot's Rolf Kaufman.