Archived News
Candidates file for Haywood Board of Education seats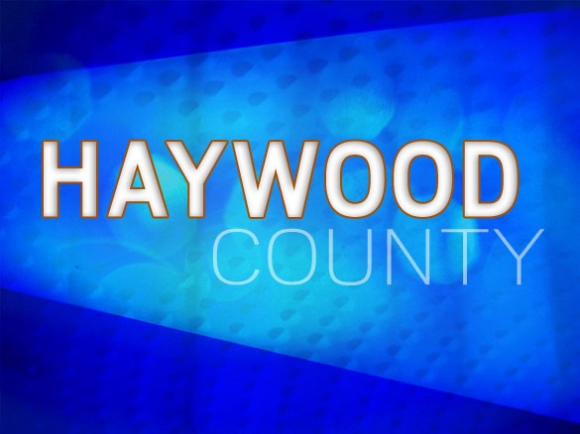 Five seats on the Haywood County Schools Board of Education are up for election this year, but only one challenger has stepped forward to contest any of the incumbents, all of whom are seeking to return.
Jonathan Rowland filed paperwork with the Haywood Board of Elections to run against longtime school board member Jimmy Rogers for the Clyde board seat.
Rogers is the only one of five incumbents to draw opposition this coming November; Bethel's Larry Henson, Iron Duff's Bobby Rogers, Fines Creek's Steven Kirkpatrick and Beaverdam's David Burnette all filed to run for the seats they now hold; Burnette was appointed by the board Dec. 20, 2017, to replace elected Beaverdam representative Scott Smith, who resigned after moving out of the district he was elected to represent.
And Rowland just might have a shot — results from Rogers' last two campaigns show far more than just token opposition.
In 2014, Rogers prevailed over Candie Sellers and Wende Goode, earning 6,499 votes. Sellers, however, pulled in a strong 4,701 with Goode not far behind at 3,402. That means more people voted against Rogers (about 55.4 percent) than voted for him.
Rogers, however prevailed for good reason — although Sellers came close in the Beaverdam 4 precinct, tied Rogers in Beaverdam 7 and won Beaverdam 5/6, Rogers won every other precinct in the county, scoring his largest win in Cecil and his highest vote total in Ivy Hill. He performed poorest in Center Waynesville.
Similarly, in 2010 Rogers defeated James C. Robertson handily, with 63.5 percent of the vote. However, Robertson did count more than 5,600 votes to Rogers' 9,800.
Not up for election this year are Board Chairman Chuck Francis, Vice Chairman Jim Harley Francis, Ann Barrett or Ronnie Clark.
Board of Elections races are non-partisan, and current board members have fought to keep it that way, steadfastly opposing a bill presented last year that would have made the races partisan. While this year's contest remains so, both Rogers and Rowland are registered Democrats.