Archived News
Haywood school board names principals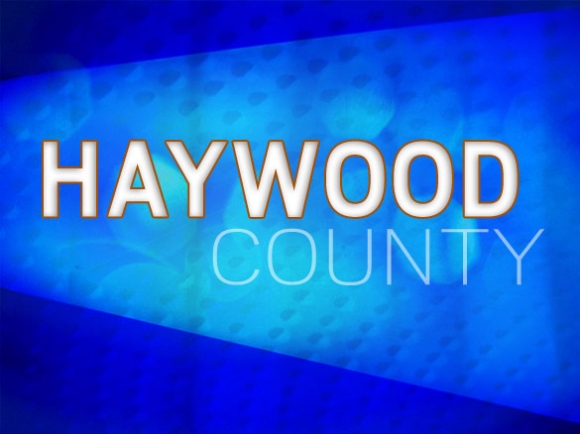 Several key staff positions within Haywood County's high-performing public school system have been filled by some familiar faces, and there may be more to come.
Todd Tratham, former transportation director and technology director at Tuscola High School, will become principal there, replacing Travis Collins, who departed for Buncombe County. Alex Masciarelli was one of three assistant principals at Tuscola, but will become the principal at Junaluska Elementary School, replacing Sherri Arrington, who retired in March.
Trantham and Masciarelli are the only two staff transfers approved thus far, according to Brooke King, administrative assistant to the superintendent and the board.
That could change as soon as July 2, when the board will hold a called meeting in advance of its next regular meeting July 16. The only items on the agenda are a closed session at 5:30 p.m. and a public session at 6 p.m. However, Board Chair Chuck Francis said that the board planned to name a permanent superintendent at that time.
Assistant Superintendent Dr. Bill Nolte has served as interim superintendent since the departure of Dr. Anne Garrett earlier this year, and is considered to be a leading candidate for the job. Francis said that the board had last week interviewed four candidates, three of whom were from outside the county.
Haywood Schools
special called

board meeting

The Haywood County Schools Board of Education will hold a special called meeting this week, where it's widely expected that the board will name a permanent replacement for former Superintendent Dr. Anne Garrett, who retired this past spring.

• Date: Tuesday, July 3

• Time: closed session 5:30 p.m., called meeting at 6 p.m.

• Location: Haywood County Education Center, 216 Charles St, Clyde