Archived Opinion
After the shock, and the pain, life goes on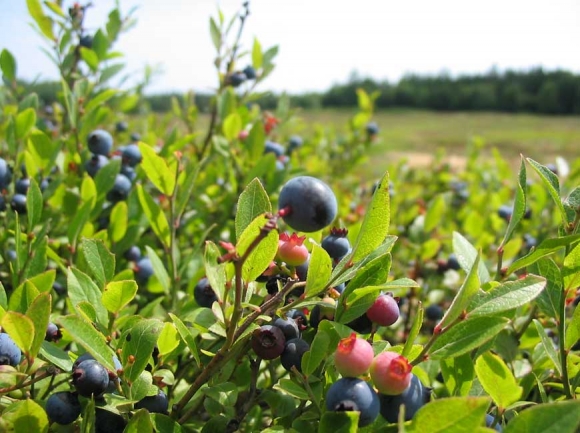 It has been about eight months since my stepfather died. My mother has been talking about getting her house in order for a while, but now she has reached the point of putting her thoughts into action. The question is what to keep, what to sell, what to pass on to the kin, what to donate, what to burn, and what to take to the landfill. We are outside, taking a brief and informal inventory. Plus, it's the second day of summer and nice out, so it is just good to walk off a breakfast of pancakes and bacon with a little time in the sun.
She figures she'll sell the big tractor, the bush hog, the wood splitter, and maybe the shredder and a few other things, and with the money from that, she'll replace the sliding glass doors in the living room — they've been balky for nearly 40 years — and use some of the money to build a small, covered deck just through those doors.
Ever since the house was built in 1967, she has talked about wanting a patio area in that spot, but there were always other priorities and considerations that took precedence. Eventually, the very notion just became too distant and abstract for her. She might as well have been a young girl dreaming about living in a castle. But things change, and now she finally has the wherewithal not only to bring this vision back into focus, but to make it a reality.
I am beginning to understand her new reality a little better on our morning walk, as we move through the hulking machinery and begin our circle around the perimeter of the yard, where the flowerbeds, fruit trees, and sprawling blueberry bushes are thriving. Well, the peonies are struggling, a little rusted around the edges it appears, but the blueberries are going to be something in another few weeks. They are a pale green now, but some of them are already as big as the tip of your thumb, countless clusters of them. She already needs nets to keep the birds out, and will need a swarm of people to pick them when they're ready.
My stepfather planted these years ago, not long after they were married. He loved being outdoors. He was always out here building and planting and growing things. Everywhere, there are signs of him.
I guess this little tour we're on is a metaphor for the grieving process, an inventory that everyone eventually must take, the necessity of letting some things go while realizing that other things live on, and will live on as long as they are tended and cared for. He is not here, and yet he is. She will let him go, and yet she will not. All of this has to be sorted out.
The deck she will have built is the necessity of moving forward in a new and different way, not necessarily what he would have chosen, but for her a step into the strangeness of her new life, an autonomy that is unsettling one minute, exhilarating and hopeful the next.
In recent years, I've seen two of my aunts go through a similar process after the passing of their husbands, those first tentative steps, and then progressively growing more sure-footed until they were walking more boldly than ever before, perhaps, seemingly always planning projects and trips.
On Friday night, we met them in town for dinner, and afterward, we drove over to Janie's house for cheesecake. She and my Aunt Louise are going back to New York City in a couple of weeks to visit their great niece and take in some things they might have missed on their first trip up there a year or so ago. Not long after that, they're going on a cruise to the Bahamas. They're always up to something, those two. They are already scheming to get my mom to go with them somewhere sometime.
These are the longest days of the year, so even at 9:30 p.m. it's not completely dark outside. Janie's house looks out over a tremendous valley, where fireflies are at their work, as if the constellations from the sky have fallen and formed a glittering blanket over the meadow. It's about time to take my mom back home, but I steal a few minutes and guide my wife, Tammy, over to the edge of the yard where the meadow begins dropping deep into the valley below. We stand there, watching the fireflies, thousands of them, but it feels like we are in space, floating among the stars.
"Oh my God," she says, her voice trembling. "It's magical."
In any inventory, these are memories worth keeping and tending, these warm, magical summer nights in a small town where strong, resilient women carry on and on.
(Chris Cox is a writer and teacher. This email address is being protected from spambots. You need JavaScript enabled to view it..)