Archived Opinion
Something is wrong with this picture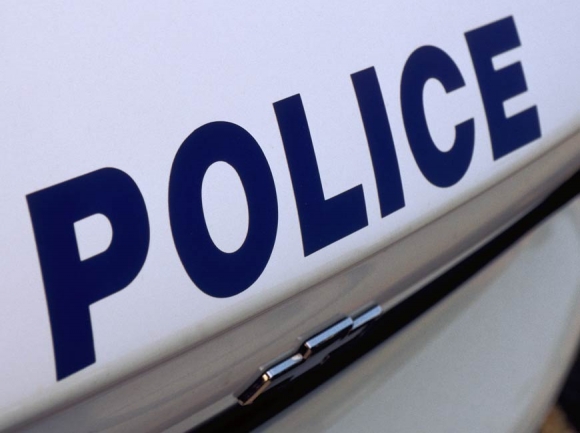 I've been covering local governments in North Carolina for 30 years, and a small item in Macon County's budget for 2018-2019 caught my attention like a flash of lightning: the public education budget is $8.5 million, or 18 percent of the total budget; the public safety budget (law enforcement and jails) is $13.9 million, or 28 percent of the county's budget.
For decades, education and human services (DSS and health departments) have traditionally been the most expensive items for county commissioners. Now we've reached a point where it seems law enforcement and jails will take an equal amount or more of our local tax dollars, which inevitably means local schools will be squeezed even tighter.
We haven't yet seen that tipping point in all the counties in our coverage area, but it appears we are headed in that direction. In Haywood County, public schools and the community college will get 24 percent of the budget while public safety will get 21 percent; in Jackson County, it's 23 percent for education and 22 percent for public safety.
Sheriff departments and our local law enforcement officers deserve every penny they can get. Most of those officers are underpaid and overworked. Jail expenses continue to rise, and in Macon County the average jail population has surged from around 52 inmates a day in 2013 to right at 100 per day in 2018. School resource officers are being added rapidly in all our counties as deadly school shootings around the country force us to re-assess school security.
When I visited South Africa a few years ago, I wasn't that surprised to see armed security guards at many businesses while being warned that it was not safe to venture outdoors at night in Durban, the Indian Ocean city where our conference was being held. I had seen armed guards in other countries I had visited. However, reading the local press and talking to residents, I learned that the fastest-growing industry in post-apartheid South Africa was the personal security business. Violence was a fact of life for many, and people were scared.
Here in the U.S., though, I find it hard to believe that dealing with miscreants and jails that house, as in Macon, perhaps 100 inmates a day, can consume as much — or more — of our tax money as public education. I'm talking about school systems that educate thousands of students a day and community colleges that one could argue are the best job preparatory centers in the state.
The values that have defined this nation since its inception are grounded in education. We must have an educated electorate for our republic to function as the forefathers imagined. If each individual is to live up to his or her potential in our capitalist society, then again, a sound education is essential.
Teachers have marched in Raleigh and in states throughout the country demanding more investment in public education. Here in North Carolina, per pupil spending by the state still has not caught up to pre-recession levels despite tax collections coming in at above what was predicted.
Call me naïve, but somehow it seems pretty simple to make the case that more money spent on creating productive, educated citizens would mean less money was needed for jails and more law enforcement officers. Something is wrong with this picture.
(Scott McLeod can be reached at This email address is being protected from spambots. You need JavaScript enabled to view it.)