Archived News
Steady growth: Maggie budget looks strong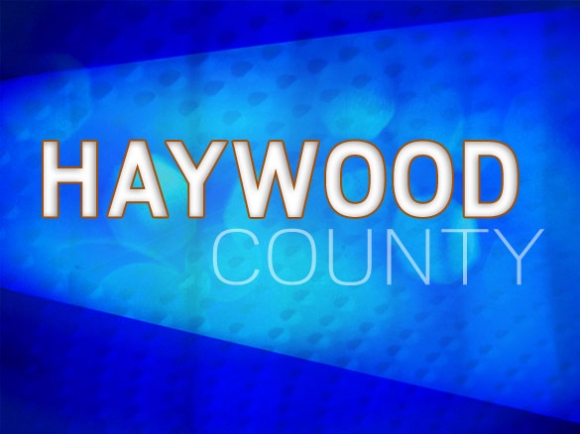 With no proposed tax increase, slightly lower spending and a healthy fund balance, the Town of Maggie Valley's proposed FY 2018-19 budget appears to be one of the strongest in the area.
For the second straight year, Town Manager Nathan Clark presented to the Board of Aldermen a balanced budget with a rate of 43 cents per $100 in assessed property value, tied for the lowest in the county with the Town of Clyde.
Property taxes were last raised from 39 cents after the 2016-17 budget year, which runs from July 1 to June 30.
That increase came on the heels of a disappointing countywide property revaluation that saw Maggie Valley lose about $43 million in tax base, due to declining values.
Since then, however, the town has reclaimed almost half that total, with $21 million in taxable valuation — largely due to new home construction — hitting the books last year, bringing the total value of all taxable property in the town to more than $387 million.
That works out to an all-funds budget of $3.465 million, nearly the same as last year's $3.457 million budget.
Revenue highlights include projected 4-percent growth in sales tax revenues and the successful implementation of a solid waste collection fee last year, which added almost $80,000 in income that otherwise would have required a 2-cent tax increase to generate.
Expense highlights include signage for Parham and McCracken parks, Wi-Fi for McCracken and Rich parks, and two new police vehicles.
A new fire and security system for town hall is also included in the budget, as are appropriations for countywide wayfinding signage, a new welcome sign at the town's eastern end and funding for the completion of the town's long-awaited Universal Development Ordinance.
For the first time since 2014, the town faces no major capital projects.
Town employees will receive anywhere between 0 and 3 percent pay increases depending on several factors, at a total budget cost of about $36,000.
The town's health insurance costs will only increase 5 percent this year, but still account for almost 10 percent of general fund expenditures; according to Clark's budget presentation, the town pays 100 percent of employee health insurance premiums, and pays 80 percent of dependent coverage to vested employees.
With that stable growth in place, the town's fund balance has also remained at a healthy level, far above the 8 percent mandated by the Local Government Commission.
At 102 percent of yearly general fund expenditures, the fund balance isn't as high as it has been — it was above 110 percent in 2015 — but it's far better than it was in 2003, when the town received a warning letter from the LCG drawing attention to its meager 26 percent fund balance.
For the coming budget year, the fund balance is projected to remain at 102 percent, notwithstanding a request by Clark to use 1 percent of that during the current budget year to pay for about $29,000 worth of equipment for police and the town garage.
"[A healthy fund balance] helps us be our own bank," Clark said May 15.
As with the Haywood County Board of Commissioners, Maggie Valley Aldermen have begun to openly wonder how much fund balance is too much, and if some of that money shouldn't be spent on things the town needs and wants, or returned to taxpayers in the form of a tax cut.
Clark said that the LCG recommends for towns of Maggie Valley's size a fund balance of about 80 percent — in case of disasters or emergencies, this would fund the town's general operations for about 10 months.
Alderman Phillip Wight said he might even be comfortable with a fund balance of about 90 percent, which would free up more than $260,000 of the town's $2.6 million fund balance.
Given that each cent of property tax in Maggie Valley is worth $37,736, a $260,000 liquidation from fund balance would have the potential effect of a one-time tax cut of 6.9 cents.
It may just be best, however, to keep fund balance where it stands; Clark cited devastating floods more than a decade ago that decimated Canton and Clyde, and necessitated those towns using "significant chunks" of fund balance.
Further out, Clark cautioned the board to be aware of rising electricity rates, warning that, "even the slightest of percentage increases affects our operating budget."
A public hearing for Maggie Valley's FY 2018-19 budget is tentatively scheduled for June 12, the earliest time the board could vote to adopt the budget, although it's likely there will be at least one more board work session before or after that date.
Per state law, municipalities must adopt a yearly budget ordinance by July 1.