Archived News
Guilty pleas entered, sentences rendered in marriage fraud case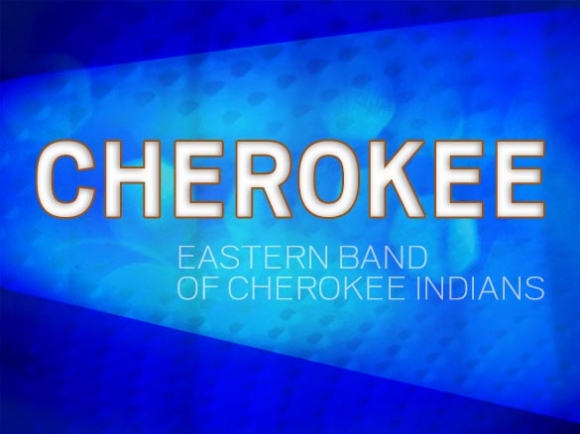 Two defendants in a marriage fraud case set to go to trial Monday, May 14, have opted to enter a guilty plea instead.
Golan Perez, of Cherokee, and Ofir Marsiano, of Pigeon Forge, had each faced five counts in federal court for their part in a scheme to pair U.S. citizens with non-citizens looking to strengthen their case for permanent immigration status by entering into a fraudulent marriage. Charges included conspiracy to defraud the United States and illegal entry, concealment of facts.
Both men agreed to plead guilty to the charge of conspiracy to defraud the United States, with those pleas still waiting approval and sentencing from a judge. The crime carries a maximum sentence of five years and a $250,000 fine.
According to the factual basis documents that the defendants filed along with their pleas, Perez and Marsiano participated in the conspiracy by "facilitating communications between co-conspirators and by facilitating the arrangement of the fraudulent marriages" between the citizens and non-citizens. Marsiano then "connected the conspirators with a minister in his employ who could perform the fraudulent marriages" in Sevier County, Tennessee. After the marriages took place, "Perez also acted as a go-between with respect to arrangements made after the marriages took place for the payment to the United States citizen co-conspirators of the money owed to them by the non-citizen co-conspirators."
Both men knew that the marriages "were entered into for the purpose of evading the immigration laws and that they were therefore not legitimate," the documents say, and they knew that their assistance was valuable in helping the "co-conspirators" commit their crime.
The marriage fraud case involved a total of 12 defendants, four of whom were foreign nationals who were never arrested, presumably because they fled the country when the charges came down. Of the eight who were arrested, one had his case dismissed and the remaining seven pled guilty, many of those with agreements to cooperate as a witness.
Only three defendants — Kaila Nikelle Cucumber, Kevin Dean Swayney and Jessica Marie Gonzalez — have been sentenced thus far. Judge Martin Reidinger sentenced Cucumber, Swayney and Gonzalez to three years of probation, a $100 assessment and requirement to pay fees for court-appointed counsel. All three had pled guilty to entering into one of the fraudulent marriages, a crime with a maximum sentence of five years in prison and a $250,000 fine.
The fourth defendant who pled guilty to entering into one of the fraudulent marriages, Jordan Elizabeth Littlejohn, is still awaiting sentencing, as is Ruth Marie Sequoyah McCoy, who in March pled guilty to conspiracy to commit marriage fraud. According to court documents filed in October 2017, the FBI is "investigating the defendant (McCoy) in connection with charges that go beyond" the marriage fraud case.