Archived News
Swain County elects new chairman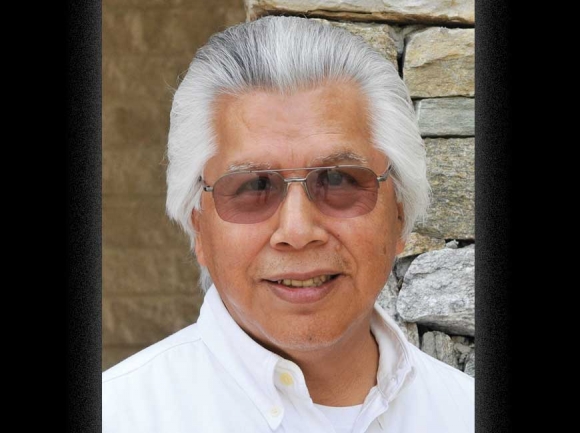 Ben Bushyhead
Swain County Board of Commissioners will have a new chairman in November after a majority of voters cast their ballot for challenger Ben Bushyhead.
Bushyhead, who is finishing up his first term as commissioner, ran against incumbent commission chairman Phil Carson and received 59 percent of the vote over Carson's 41 percent. Only 18 percent of registered Swain voters cast a ballot in the May 8 Primary Election.
Without a Republican challenger in November, Bushyhead celebrates an early victory. He and Carson will continue to serve in their current roles until Bushyhead is sworn in after the General Election. Bushyhead is the first Eastern Band of Cherokee Indian enrolled member to serve as a Swain County commissioner and now will be the first member to serve as chairman.
Out of the three Democratic candidates running for Swain County commissioner in the primary — incumbent Danny Burns, John Parton and Wayne Dover — Burns and Parton received the most votes and will be included on the November ballot. Burns received 41 percent of the votes while Parton received 34 percent of the votes.
The Republican primary race for county commissioner was much closer. Holly Bowick was the top vote getter with 37.5 percent while Kevin Seagle was close behind with about 36 percent of the votes. They will both move on to the General Election. Vance Greene III was the lowest vote getter with 27 percent.
In the race for clerk of court, Misti Watson Jones was the clear victor over Deborah Smith with 67 percent of the vote.
Swain County voters also selected Phillip Price on the Democratic primary ticket to challenge Republican incumbent Rep. Mark Meadows for the District 11 Congressional seat. Price received 39 percent of the vote compared to Steve Woodsmall's 33 percent and Scott Donaldson's 28 percent.