Archived News
Mission approved to build new Franklin hospital
Wednesday, April 25, 2018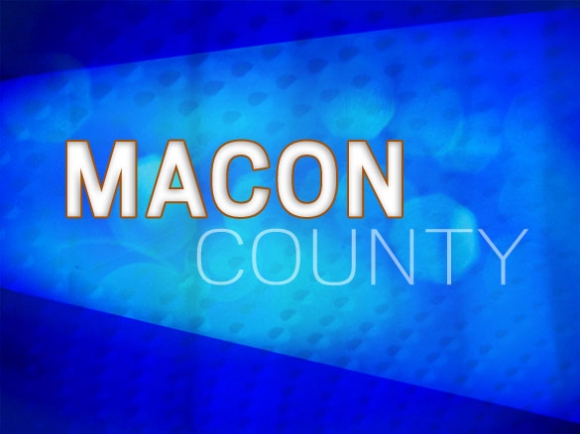 With Mission Health in the process of building a replacement hospital in Franklin, Macon County and town of Franklin leaders were curious how the pending acquisition may impact the project.
Mission CEO Dr. Ron Paulus said HCA has agreed to continue all of Mission's current capital projects, including the $45 million replacement of Angel Medical Center. Also, the N.C. Department of Health and Human Services recently approved the Certificate of Need application for a new hospital, clearing the way to begin planning for construction at 1 Center Court, Franklin, at the intersection of U.S. 441 and Hunnicut Lane.
"We are so pleased to have successfully completed the regulatory phase and look forward to our project team moving forward with acquiring the selected site and preparing for construction of our new facility," said Karen S. Gorby, president and chief nursing officer of AMC. "As we've said before, renovation of Angel Medical Center's current, outdated structure was simply financially irresponsible and the constrained location was not in the best interest of the community. Mission Health's strategic investment for this new facility is a testament to our commitment to the health and well-being of Macon County residents and is sure to meet our County's future health needs for decades to come."
As part of the regulatory approval process, a CON was required and an official review of AMC's application began on Nov. 1, 2017. A public hearing was held Dec. 19 and the CON was approved March 17 on a conditional basis.
The approval included a maximum capital expenditure of $45 million for the replacement hospital with no more than 30 acute beds, three shared operating rooms, and one gastrointestinal endoscopy procedure room. The new hospital will not include plans for a labor and delivery unit — a service Mission decided to discontinue at AMC last July.
The timetable provided plans for construction to begin in February 2019 with a projected completion date of September 2021. The selected site will be more centrally located and easier to access for patients, visitors and staff and will also allow for potential future expansion.
"Mission Health is investing in communities throughout our 18-county region through our Mission Future Ready initiative, a more than half billion dollar investment in the future of healthcare in Western North Carolina," said Paulus. "A new state-of-the-art Angel Medical Center, which will be the single largest investment in the history of Macon County, represents another example of our relentless pursuit towards Mission's bigger aim: to get each person to their desired outcome, first without harm, also without waste and always with an exceptional experience for every patient, family and team member."
Paulus said the next hurdle would be to obtain a special-use permit from the town of Franklin before Mission can actually purchase the property and begin construction. The permitting process will be similar to what Ingles Markets had to go through to construct the new grocery store on Georgia Road since the specific use is not allowed under the current zoning.