Archived News
Former Waynesville priest indicted by grand jury
Wednesday, April 18, 2018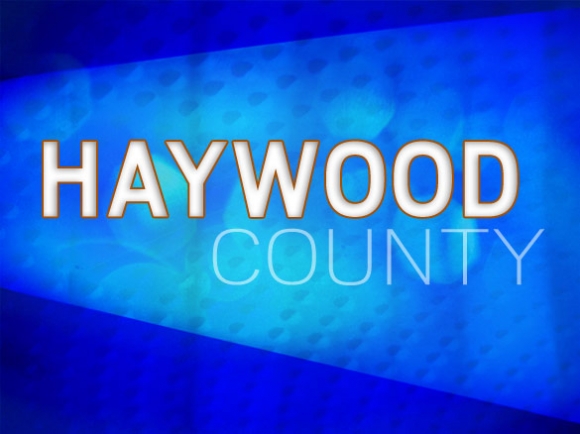 Howard "Howdy" White Jr., a former episcopal priest who served in Waynesville until 2006, was indicted last week by a Haywood County Grand Jury on sexual abuse charges.
White, 76, was charged with first-degree forcible rape, second-degree forcible rape, four counts of second-degree forcible sexual offense and two counts of indecent liberties with a child. The allegations involve two alleged victims — one male and one female.
According to the Haywood County Grand Jury indictment, the female victim was forced to engage in sexual acts with White while being aided and abetted by her father. At the time of the alleged offenses — 1984 and 1985 — both the male and female victims were under the age of 16.
The charges against White date back to his time at the Episcopal Grace Church in the Mountains in Waynesville, where he served as rector from 1984 until he retired in 2006 and left North Carolina. Before moving to Waynesville, White served as chaplain of St. George's School in Rhode Island.
Waynesville Place Department began investigating White in February 2016 after a local victim came forward. The victim in Waynesville likely contacted authorities after she saw headlines out of Rhode Island reporting that White and several other St. George's faculty members had been accused of sexual misconduct by 26 former students.
That alleged abuse took place in the 1970s and 1980s, according to an internal report made public by St. George's in December 2015. The same report stated that White left St. George's abruptly in 1974 after a male student reported that White had sexually abused three male students. The headmaster at the time did not report the alleged abuse to authorities.
Once St. George's made its report public, White was striped of his priesthood in October 2016. In May 2017, he pled guilty to molesting a St. George's student in 1973 during trips to Boston and is currently serving an 18-month sentence in Massachusetts.
White's court date is set for May 21. His bond was set at $660,000.