Archived News
Waynesville approves incentive package for unnamed business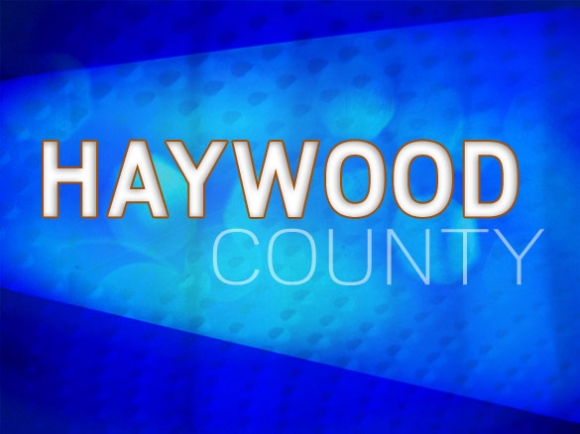 Haywood County is suddenly a hot commodity for property developers; recent news of a proposed hotel in Maggie Valley was met last week with more news of a potentially substantial "hospitality industry" development in Waynesville that is also likely a hotel.
"This is the first request I've gotten since I've been here," Waynesville Town Manager Rob Hites, who's been on the job since August 2016, told the Board of Aldermen March 27. "I think you're going to be getting more and more of these."
He was referring to a request by a developer for an incentive package related to new investment in the town, a request that was approved unanimously by the board that same night and will grant the developer an 80 percent property tax rebate over six years, an estimated lifetime value of $212,000 or about $35,000 a year.
Those numbers are based on the developer's assertions that the project will come in at about $9 million and create 15 jobs with an average wage of $21 an hour.
Property taxes can't be forgiven in North Carolina, so incentive packages like this one, offered by towns or counties to businesses, can only rebate a percentage of those taxes after they've been paid, and after certain conditions — like total investment or jobs created — have been met.
Local governments maintain the right to audit those performance goals, and withhold rebates if necessary, but still end up generating a small net increase in property taxes, in this case 20 percent of the tax value of the parcel. When rebates expire, in this case six years from completion, full payment is required going forward.
Such requests are shielded from the public eye by law so as to maintain the developer's competitive advantage and prevent other speculators from claim-jumping or driving up related prices in anticipation of development. There are, however, certain transparency requirements — like the March 27 public hearing — that sometimes offer tantalizing clues as to who might do what, where and when.
The agenda for that meeting says it's a "hospitality industry" development on a vacant parcel that wouldn't need rezoning; setback and density constraints aside, few parcels within the town meet those requirements, but even fewer meet another trivial and lesser-known stipulation.
In order for the Town of Waynesville to assume responsibility for a private street — as the developer requested — it must serve at least three businesses.
One of the very few places all of these conditions come together, according to a quick search of the Haywood County GIS website and the town's comprehensive planning document, is just west of the Great Smoky Mountain Expressway off Hyatt Creek Road.
That being said, there's nothing remotely certain about the development, including its location; now that the developer's incentive request has been approved by the town, the developer will bring the whole package back to the hospitality company, which will weigh it against what Hites said was "a pool of interstate candidates" all likely packaging incentives of their own.