Archived News
Swain elections staff prepares for May 8 primary without sitting board
Wednesday, March 28, 2018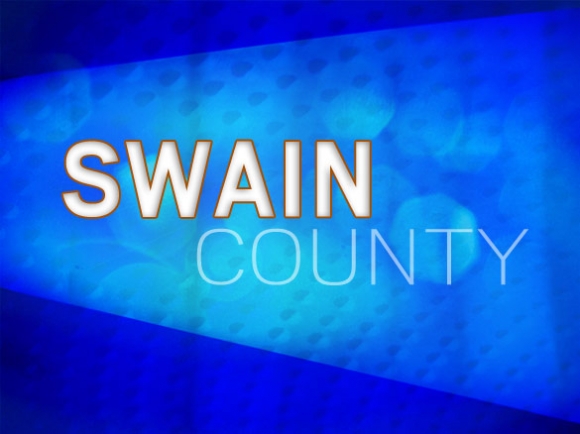 The Swain County candidate challenge against Sheriff Curtis Cochran is at a standstill until a new Swain County Board of Elections is seated in the coming weeks.
When Jerry Lowery filed the challenge against Cochran on Feb. 28, the local board only had two members remaining — its third member had moved away and a fourth member hadn't been appointed by the State Board of Elections because there was no state board to make such an appointment.
The hang up in Raleigh was due to Gov. Roy Cooper's legal challenge to reverse the Republican-majority's recent legislation that created the North Carolina State Board of Elections and Ethics Enforcement. The legislation removed the governor's power to appoint a majority of board members from his respective political party. Instead, the newly formed board shall be comprised of equally appointed Republicans and Democrats.
The court shot down Cooper's challenge a couple of weeks ago and a three-judge panel removed a temporary order that allowed two-member local boards like Swain to continue to operate, which is why Swain can't rule on the candidate challenge just yet.
But Joan Weeks, Swain County elections director, said she is hopeful the local appointments will be forthcoming.
While Gov. Cooper petitioned the N.C. Supreme Court on March 6 to review the lower court's order and strike down the legislation, he finally agreed to make appointments to the state board. On March 16, Cooper appointed four Democrats, four Republicans and one unaffiliated member to the board.
Now the state board can begin making local appointments. The Republican and Democratic parties in Swain County have now made their recommendations to the state board and are just waiting for the official appointments. The Swain Republicans have recommended that John Herrin and Bill Dills — the current two board members — be reappointed for another term. The Swain Democrats have recommended Donald Thomas Woodard and Charles McMahan.
A seated four-member board can then proceed with hearing evidence from Lowery and Cochran before making a ruling on the candidate challenge.
Not only does the challenge need to be taken care of but also the Swain County Board of Elections has a May 8 primary election to plan for, which can be difficult without a local board in place to make decision and sign off on expenses. Weeks told the county commissioners recently that she may need County Manager Kevin King to sign off on some documents until a board is in place.
"Hopefully it will be in place within two weeks," she said. "We'll do what we can without the board's approval."