Archived News
Judges' order won't allow Swain board to hear challenge
Wednesday, March 07, 2018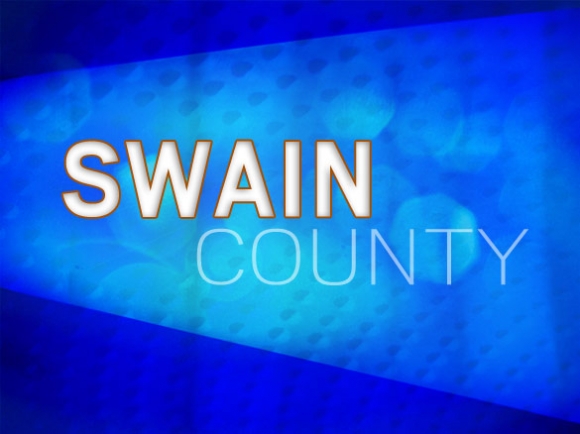 Around the same time people were packing into the board of elections office in Swain Monday afternoon, a three-judge panel issued an order that will prevent the two-person elections board in Swain from hearing and making a ruling on the candidate challenge against Sheriff Curtis Cochran.
State Board of Elections' spokesperson Patrick Gannon said the judges' order stems from Gov. Roy Cooper's legal challenge to change the state board of elections' composition of equally appointed Republicans and Democrats. Cooper went to court against the Republican-majority legislature to keep the governor's party power to appoint a majority of the board members.
In the meantime, the state hasn't had a board of elections in place and county boards are lacking their state appointment, leaving about 25 local elections boards with only two members, including Swain's board.
While the issue was working its way through the court system, Gannon said a temporary order allowed those two-member boards to continue to operate. That temporary order was revoked around 4:20 p.m. Monday, which means the Swain Board of Elections actions after 5 p.m. are null and the March 12 hearing won't occur.
"As Deputy General Counsel Katelyn Love indicated yesterday evening, the trial court's final judgment … has revoked a temporary order that had allowed two-member boards to conduct business while that case moved through the courts," Jason Lawson, general counsel for the State BOE, wrote in a press release. "Know that if the Governor chooses to initiate a new challenge or file additional proceedings, we will again seek a stay to enable your boards to act until new members are appointed. As of yesterday afternoon, however, two-member boards cannot conduct business."
Normally, a candidate challenge appeal could be taken to the state board following a local ruling, but that can't happen either since there's no state board in place right now. The last option is for the person filing the challenge to get his or her own lawyer and petition the Wake County Superior Court to hear the challenge.
"If your board has pending challenges and protests, it is important that you notify the parties that the county is unable to take action on the filings at this time," Lawson wrote. "The parties may choose to seek judicial review in the courts, but county boards and your staff are not their lawyer and should not attempt to play the role of legal advisor to the protestor/challenger."