Archived News
Agreement axed for Dillsboro river park
Wednesday, March 07, 2018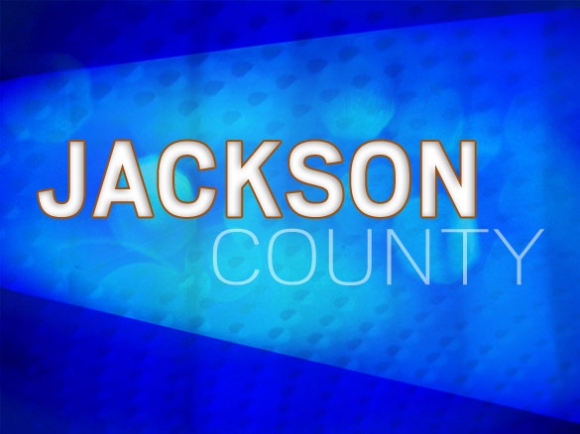 Eleven months ago, the Jackson County Commissioners voted unanimously to approve development of a river park on county-owned land along the Tuckasegee River in Dillsboro.
After a closed session discussion March 5, they voted unanimously to terminate that agreement.
According to a statement from Chairman Brian McMahan, the decision was necessary because the development company, WNC Outdoor Development, LLC, wasn't able to secure funding in a timely manner. Terminating the agreement would also help safeguard the county's relationships with organizations that have offered grant funding for development of the property.
WNC Outdoor Development, owned by Jackson County businessman Kelly Custer, had planned to build an adventure park offering rafting, fishing, camping, retail, concessions, a greenway and additional components such as a zipline, climbing wall or ropes course. The 10-year agreement would have given Custer use of 7 acres of county-owned property along the Tuckasegee and would have required him to meet certain benchmarks for creating tax revenue and jobs.
"We are grateful to Mr. Custer for his diligence in keeping the county abreast of the circumstances that have led to this decision, and for his concurrence as to the direction being taken at this time," McMahan said. "We wish him much continued success as a valued member of the local business community here in Jackson County."
The river park idea had drawn widespread support from the community, with a public hearing in March 2017 drawing about 75 people, 20 of whom gave public comment. By and large, Jackson County residents saw it as a way to draw tourism traffic to their community using an attraction that would showcase the natural beauty of the region.
It wasn't the first time that the county had tried to use the property for such an amenity. Before Custer approached them, commissioners had been in discussion with the Nantahala Outdoor Center about creating an outpost in Dillsboro. However, that deal eventually fell through.
Jackson County Economic Development Director Rich Price said that he'll keep looking for the perfect use for the property.
"We'll continue to explore the river park option, but the commissioners will certainly keep an open mind for whatever it's determined that the highest and best use of that property would be," Price said.
Dillsboro Mayor Mike Fitzgerald said that he's disappointed to hear that the latest agreement is dead but expressed confidence in Dillsboro's future, regardless.
"Because we have made recovery in Dillsboro now since the recession, we're not as dependent on the river as we once were, but the river is still there, the property is still there, the opportunity is still there," he said. "We just don't know who will seize the opportunity. Sooner or later someone with the right fit will talk to the county."
In the meantime, Fitzgerald said, things are going great in Dillsboro. Except for a few buildings that are for sale, he said, retail space downtown is just about at full occupancy. Parking areas are getting improvements, and the N.C. Department of Transportation will soon be replacing the bridge between Dillsboro and Sylva. In addition, a discussion between Dillsboro, Jackson County and Western Carolina University about possible future improvements to the Jackson County Green Energy Park, located in Dillsboro, has just begun.
"Everything's coming together right now for us," Fitzgerald said.