Archived News
Improvements planned for Monteith Gap
Wednesday, February 21, 2018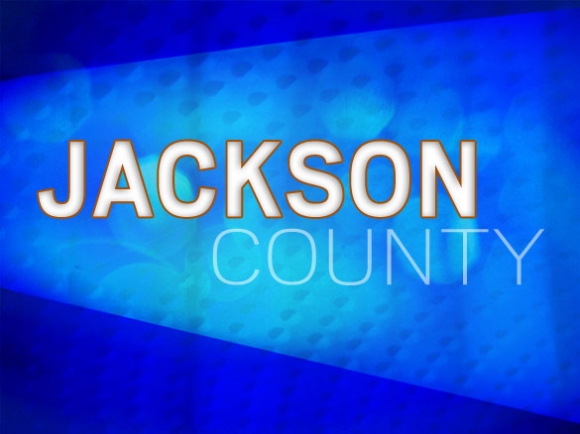 The N.C. Department of Transportation is planning a $1.7 million improvement project on Monteith Gap Road in Cullowhee following passage of an endorsement resolution from the Jackson County Commissioners.
The project will be done in conjunction with a bridge replacement at Cullowhee Creek and funded through a pot of money designated for low-cost projects likely to have a high impact on the area. The area where Monteith Gap Road is located, connecting to Ledbetter and South Painter roads, has been a frequent topic of discussion in commissioner chambers lately, as an increase in student housing developments in recent years has ratcheted up the traffic levels on these narrow, rural roads. The 2016 hit-and-run death of pedestrian Daniel Brown on Ledbetter Road accelerated the search for solutions.
Plans call for widening the road and adding sidewalks and bike lanes to accommodate the increasing non-vehicular traffic between student apartments and the nearby Western Carolina University campus. The project would also include improving the road's intersections with Ledbetter and South Painter.
Construction of sidewalks, however, is contingent on funding from the county. DOT will build them if the county agrees to pay 30 percent of the cost of construction materials. For the 1,400 linear feet of sidewalk planned, that 30 percent share would likely be between $8,500 and $10,000.
"You won't be able to build sidewalks any cheaper," Planning Director Mike Poston said during a Feb. 13 work session.
Passing the resolution doesn't lock the county into paying for sidewalks — it simply shows that the board of commissioners as a whole supports the effort to improve Monteith Gap Road. However, comments commissioners made during the work session indicated they would be favorable to funding sidewalks and see the road project as fitting into a longer-term vision for the area.
"If you go back to the presentation by CuRvE (Cullowhee Revitalization Endeavor) and think about what potential could happen on the river there just below Cullowhee Dam in that area, it's always been projected to have the greenway go under that new bridge and go across the Tuck and go in and tie in," said Commission Chairman Brian McMahan. "It's all going to be tied together, and I think there's great benefit in the future."