Archived News
Medicaid reform is coming
Wednesday, February 14, 2018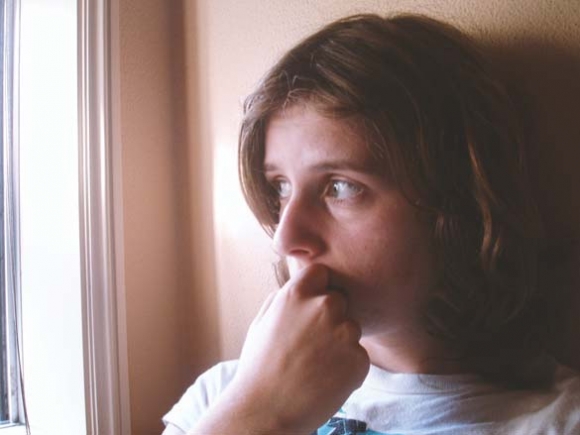 Major changes are coming to North Carolina's Medicaid program, and the regional organizations that manage those dollars for behavioral health needs are wasting no time in getting prepared to respond.
Leaders of three North Carolina managed care organizations (MCOs) — Alliance Behavioral Healthcare, Trillium Health Resources and Vaya Health — formed a new partnership to leverage strengths and expertise in response to Medicaid reform.
Alliance, Trillium and Vaya are three of the seven MCOs in the state managing state funds for behavioral health. Vaya Health manages funds for 23 counties in Western North Carolina. Together, the three entities are responsible for managing more than $1.375 billion in public funds.
"The public MCO system has unique experience and expertise in addressing the behavioral health needs of North Carolinians," said Brian Ingraham, Vaya Health CEO. "This coalition provides an opportunity to build on our track record of success and expand our contribution to the health of the people we serve."
MCO leaders said the collaboration is the most effective way to demonstrate to the state and potential commercial healthcare partners that MCOs can successfully implement Medicaid transformation in a way that advances high-quality care, improves population health, engages and supports providers and establishes a sustainable program with predictable costs — a four-prong approach they're calling the Quadruple Aim.
The MCO leaders hope the coalition can have a stronger voice in preserving the role of the public behavioral healthcare system during this Medicaid "transformation," helping ensure continued stability and continuity of care for the people they serve.
The potential to establish a combined statewide provider network will enhance access to a diverse range of services and supports for people in both urban and rural areas of the state.
Shelly Foreman with Vaya Health has been making the rounds in Western North Carolina, giving county commissioners an update on the state of behavioral health funding and how the changes to Medicaid may impact patients and providers.
"There's a lot of uncertainty around Medicaid reform and what it means for the total health system," she told Haywood commissioners last week. "We're having to change how we do business to continue to be successful."
Foreman said the state is expected to put out a request for proposals for private and public health systems to apply to manage Medicaid dollars for a variety of health services to begin the transition from a fee-for-service model to a "managed care" model where insurance companies get paid a monthly fee per patient.
The proposed changes are aimed at improving high-quality care and health, better support for health providers and to create a sustainable state program with more predictable costs.
Under the new proposed plan, the N.C. Department of Health and Human Services will delegate the direct management of certain health services and financial risks to Prepaid Health Plans. PHPs will receive a monthly payment and will contract with providers to deliver health services to its members. These PHPs are meant to provide "whole-person care" including physical health, behavioral health, and substance use services for Medicaid beneficiaries.
During the second year of managed care reform, DHHS's plan is to have beneficiaries with serious mental illness, substance use disorder or disability to be covered by separate Tailored Plans that integrates physical health and rehabilitative support services.
Foreman said Vaya Health does plan to compete for the opportunity to manage funds for Tailored Plans, which still may be several years down the road. Phase 1 of implementing the PHPs is tentatively scheduled for July 1, 2019.
Haywood Commissioner Mike Sorrells mentioned the "significant cuts" made to mental health services over the last few years — Vaya Health has seen $14 million in cuts in the last two fiscal years — and asked Foreman if legislators were beginning to change their minds about funding with the pressure the opioid epidemic has put on the system.
Unfortunately no, Foreman said, and encouraged commissioners to voice their concerns to their local delegation.
"I've worked with Vaya for 19 years and the last four to six years have probably been more disheartening," she said regarding the funding cuts. "We work with legislators to help them understand continued cuts to state funds for people without insurance is really creating a huge gap in our service system."
Even though changes are being made to make the Medicaid system more efficient and sustainable, Foreman said North Carolina's decision to not expand Medicaid has left many people without the services they need because they don't make enough to pay for insurance but they don't qualify for Medicaid either.
"In rural communities we have a high number of people who don't qualify for Medicaid that are indigent," she said. "We've been using our fund balance to make up for the cuts but we can't do that anymore — we've moved through it. People without insurance are being turned away."
More information about the coalition can be found at www.advancingncwholehealth.com.