Archived Outdoors
Women's History Trail lands grant
Wednesday, January 24, 2018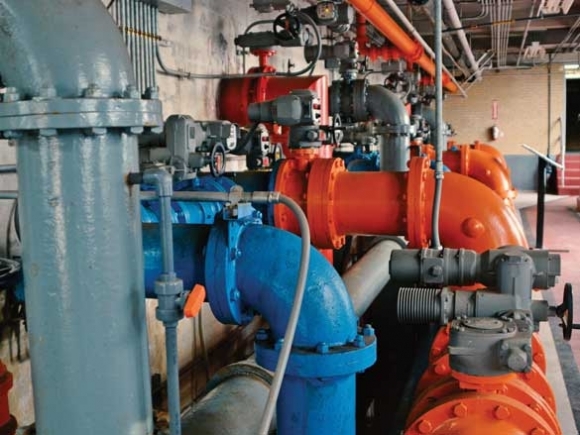 A $740 grant from the Jim McRae Endowment for the Visual Arts will fuel efforts to create a Women's History Trail in Macon County, celebrating the lives and accomplishments of Macon County women with a trail to "walk in her steps."
The project, spearheaded by the Folk Heritage Association of Macon County, will include a marked historical trail as well as art, events, publications and other media, with the first phase of the trail to be installed later this year. The trail will include women from all levels of society throughout the area's history.
Sculptor Wesley Wofford, of Cashiers, has been engaged to develop a design maquette for an initial sculpture, which will tell the story of three women — Cherokee, black and white — who are representative of the early settlement period. Fundraising efforts for the piece are underway.
"The Women's History Trail is a unique and groundbreaking way to preserve and share our heritage," said Anne Hyder, chairman. "Its emphasis on public art has the power to transform our communities. We are excited to be its sponsor."
The Women's Heritage Trail held its first event last April, a dramatic portrayal of the lives of nine women buried in the cemetery of First United Methodist Church. This is the second year the project has received funding from the McRae endowment, a fund of the N.C. Community Foundation established in memory of noted figurative artist Jim McRae, who lived in Franklin.
Volunteers and contributions are both sought. Contact Mary Polanski to participate at This email address is being protected from spambots. You need JavaScript enabled to view it.. Send donations to FHAMC at P.O. Box 1416, Franklin, N.C., 28734, with "Women's History Trail" in the memo line.