Archived News
Brunch Bill stymied in Dillsboro
Wednesday, January 10, 2018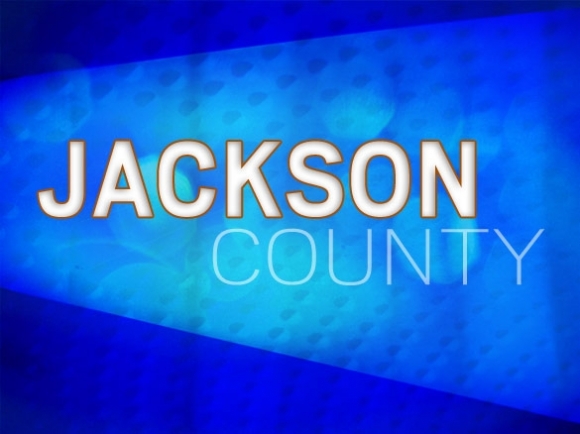 An ordinance that would have allowed Sunday morning alcohol sales to begin in Dillsboro died for lack of a motion during the Jan. 8 town meeting.
The proposed ordinance was the result of a 2017 state law, known as the Brunch Bill, that gave counties and municipalities the right to choose whether their individual communities would allow alcohol sales to start at 10 a.m. on Sundays, rather than the current start time of noon.
A public hearing held before Dillsboro's regular meeting brought in two speakers, both in support of the Brunch Bill.
"We believe it will generate positive additional revenue for the town, and small towns across the state have seen boosts in tourism spending and local sales tax revenue as a result of its passage," said Nick Breedlove, director of the Jackson County Tourism Development Authority.
Cullowhee resident Joel Sowers, who recently purchased the restaurant Lee's at the Depot with his wife Jeannine, also spoke in support of the ordinance. They're going through a "pretty significant remodel" of the restaurant, he told aldermen, and the decision on the Brunch Bill will inform whether Lee's offers brunch or not.
"If they do, we'll have brunch. If they don't, we probably won't," he said. "We think it will be a good idea. It will help create a lot of jobs. It helps support a lot of the businesses here because most of us rely on tourism in order to make a living, so I'm here to speak in favor of it."
Aldermen didn't have much to say on the issue during the work session that followed the public hearing, or during the meeting itself, when the Brunch Bill was listed as an agenda item.
Newly elected Alderman John Chinners, owner of the wine and food store Country Traditions, was the only one to publicly express an opinion.
"I don't think we need it," he said, though later adding, "I'm only one vote and I'm not dead set."
When the ordinance came up for a vote at the end of the meeting, there was no discussion at all, with none of the aldermen saying a word after Mayor Mike Fitzgerald called for a motion.
However, follow-up interviews with some of the aldermen indicated that there might be a possibility for the board to revisit the issue in the future. The 2017 elections resulted in two new aldermen on the board, one of whom — Tim Hall — was sworn in mere minutes before the Brunch Bill vote. Hall said he felt like he didn't know enough about constituents' opinions on the matter to make a motion that day.
"I'm still very open. I'm not by any means 'turn everything down just because it has to do with alcohol,'" said Hall, who owns Bogart's Restaurant and Tavern in Sylva. "I serve alcohol in my restaurant. I wouldn't serve it as a brunch because that's just not our menu, but if people want to do it with their menu that's fine."
David Jones, meanwhile, said he didn't feel that passing the Brunch Bill would harm the town but at this point didn't see that it would necessarily benefit it, either.
"I couldn't think of anybody else (besides Lee's) that would even be willing to offer alcohol before 12 o'clock, but (I didn't support it) out of respect for the churches and some of the community members, that the old-timers they just don't feel comfortable with it," Jones said. "I'm still thinking about it."
So far, Sylva, Waynesville, Franklin, Canton and Bryson City have adopted the ordinance, with Jackson County and Maggie Valley still in the process of deciding. The subject has not yet been brought up in Haywood, Swain or Macon county government.