Archived News
Commissioners hopeful about future of historic hospital
Wednesday, January 10, 2018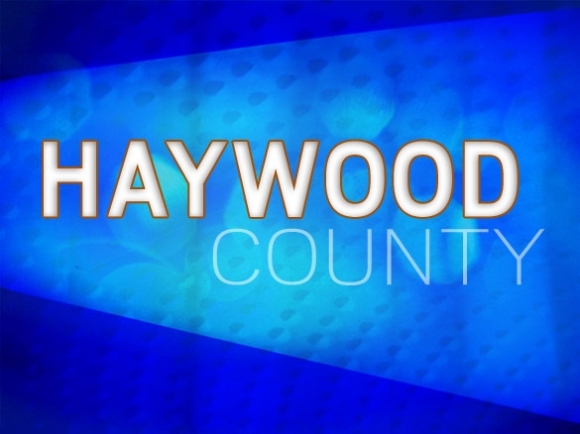 A years-long effort to find some use for the Historic Haywood County Hospital on Waynesville's North Main Street appears to be moving forward with renewed vigor, as the building continues to deteriorate.
"It would be our hope that we could revitalize the hospital and continue to use it since it's a historic hospital, however, it's costing the county $67,000 a month to maintain that property," said Haywood County Board of Commissioners Chairman Kirk Kirkpatrick. "We can't just continue to do that."
Commissioners approved an agreement to sell the property, again, to Landmark Asset Services, the same firm that had tried to redevelop the property two years ago.
"We worked with Landmark back in 2016 for the low-income tax credits," said Haywood County Program Administrator David Francis of the ultimately unsuccessful effort. "This is in the same channel that we worked with them before except we are in the adaptive reuse pool as opposed to the larger pool for just LITEC [Low Income Housing Tax Credits] credits."
Francis said that competing for adaptive reuse tax credits as well as for LITEC credits in essence gives the county "two bites at the apple."
The county advertised for adaptive reuse bids back in November, and received two offers. Landmark's offer was better and after negotiations Francis and Interim County Manager Joel Mashburn talked Landmark's bid up $25,000 from the $200,000 Landmark had originally offered.
"If we don't succeed in adaptive reuse, then we have a chance to go back in the larger pool as well," he told commissioners Jan. 2.
Landmark's plan calls for approximately 51 units, a mixture of one bedroom and two-bedroom units.
Awards will be announced by the North Carolina Housing Finance Agency in September. If successful, Landmark would have to put another $7,000 down at that time, and then would have until March 15, 2019, to close the deal. Landmark can extend that closing date twice, for 90 days each, at a cost of $7,000 per occurrence up to Sept. 15, 2019.
The flexibility and lead time would allow Landmark to convert those tax credits to cash in a secondary market, as well as to arrange for construction financing.
That would also allow the Haywood County Schools offices that currently occupy a portion of the building to be relocated.
But as in 2016, the purchase agreement approved by commissioners Jan. 2 "will be null and void" if the NCHFA doesn't approve tax credits.
Given the project's history of not being awarded the credits, Francis said other options are also being pursued.
"We are simultaneously going to be looking at different projects for the hospital. One is that we would potentially look at demolishing the 1952 and 1956 portions of the building," he said, adding that he and Mashburn have a meeting scheduled with a demolition contractor later this month.
Francis said he'd been in the building last month for the first time since spring. "It's deteriorating," he said. "Nothing's worse than an empty building."
He's also exploring partnerships with the Town of Waynesville Housing Authority, and said that a local nonprofit had also called, expressing interest in utilizing part of the building.
"So if something happens or doesn't in September 2018, we have other ways to move forward with the building," he said.