Archived News
Hearing granted for former alcohol commissioner
Wednesday, January 10, 2018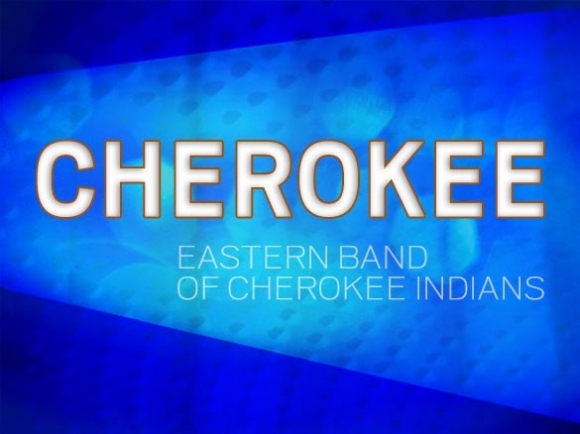 An alcohol commissioner who was removed from his post last month will get a hearing following the Cherokee Tribal Council's unanimous decision to grant A.J. Bird's request to protest the decision.
Bird was removed in December following a split decision to pass a resolution submitted by the Tribal Alcoholic Beverage Control Commission. The resolution included numerous claims against Bird, including that he'd expanded the scope of a forensic audit to cost nearly $50,000 more than what the ABC Commission had previously approved, refused to share the results of the audit with other commission members and refused to share information he claimed to have regarding somebody delivering alcohol to the casino without ABC approval.
Bird had requested that Council grant him a substantial amount of time — up to two hours — to defend against the accusations.
"I'm prepared right now to refute every allegation made to Tribal Council in this legislation," he said Dec. 7.
However, he was ultimately given only five minutes to speak before Council voted. Voting to table the resolution for further discussion were Councilmembers Tom Wahnetah, of Yellowhill; Bucky Brown, of Snowbird; Perry Shell, of Big Cove; Richard French, of Big Cove; and Lisa Taylor, of Painttown. Voting to pass the resolution were Chairman Adam Wachacha, of Snowbird; Vice Chairman David Wolfe, of Yellowhill; and Councilmembers Jeremy Wilson, of Wolfetown; Bo Crowe, of Wolfetown; Albert Rose, of Birdtown; and Boyd Owle, of Birdtown. Councilmember Tommye Saunooke, of Painttown, was absent.
During the Jan. 4 Council meeting, meanwhile, the vote was unanimous to pass Bird's resolution stating that a hearing date should be set to give Bird the chance to address the allegations against him.
In a letter attached to the protest resolution, Bird included a list of witnesses he would plan to call during the protest hearing and requested that Tribal Council subpoena those individuals to appear. These witnesses include former Principal Chief Patrick Lambert; Stacy Cowan of RGL forensics, which conducted the investigation that Lambert ultimately turned over to the FBI; former Attorney General Danny Davis; Councilmember Bo Crowe; Alcohol Law Enforcement Officer Justin Wade; ABC Commission manager Amanda Younce; Justin Eason; Daniel Iadonsie and Gerald Ball.
The hearing is scheduled for 9 a.m. Wednesday, Jan. 24. Chairman Adam Wachacha, of Snowbird, said he would issue any subpoenas necessary.