Drug abuse and mental health
Mental health resources in WNC
Wednesday, December 20, 2017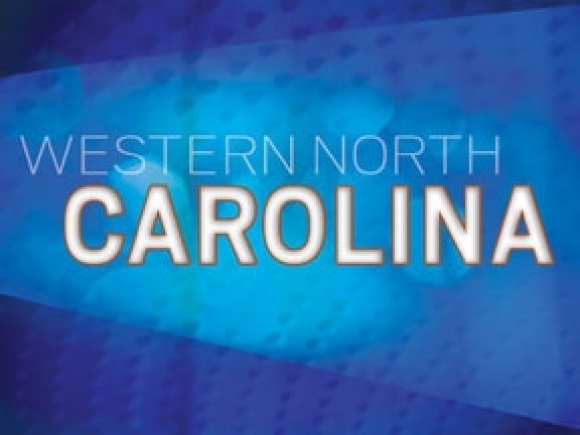 Services are available for those suffering from substance abuse through the following providers in Western North Carolina:
Meridian Behavioral Health Services
Locations:
• 131 Walnut Street, Waynesville 828.456.8604.
• 154 Medical Park Loop, Sylva 828.631.3973.
• 102 Thomas Heights, Franklin 828.524.6342.
• Meridian's suboxone clinic offers medication-assisted treatment for opioid dependence in combination with education, counseling and other support services that focus on the behavioral aspects of opioid addiction.
• Meridian's Substance Abuse Intensive Outpatient Program provides comprehensive support to people in early recovery for approximately 12 to 16 weeks. Clients receive nine hours of group treatment a week, plus individual counseling, case management and couples/family counseling as needed. Following this first intensive phase, clients continue to receive up to a further eight months' support, usually consisting of one social support group per week, plus other community and personal supports to help continue recovery efforts.
Appalachian Community Services
Locations:
• 1482 Russ Ave., Waynesville 828.452.1395.
• The Balsam Center, 91 Timberlane Road, Waynesville 828.454.1098.
• 100 Thomas Heights, Suite 206, Franklin 828.524.9385.
• 100 Teptal Terrace, Bryson City 828.488.3294.
• Substance Abuse Intensive Outpatient Program (SAIOP) is a structured service that is provided at an outpatient center designed to help adults begin their recovery and learn skills for recovery maintenance. Group counseling is provided each day SAIOP services are offered.
• The Balsam Center is a 24-hour residential treatment facility located in Waynesville to provide an alternative to hospitalization for adults in crisis, age 18-64, who have mental health and/or substance use challenges or an intellectual/developmental disability.
• ACS also offers a suboxone clinic, group therapy sessions and individual counseling sessions for those battling addiction.