Archived News
Franklin looks to draft a noise ordinance
Wednesday, November 15, 2017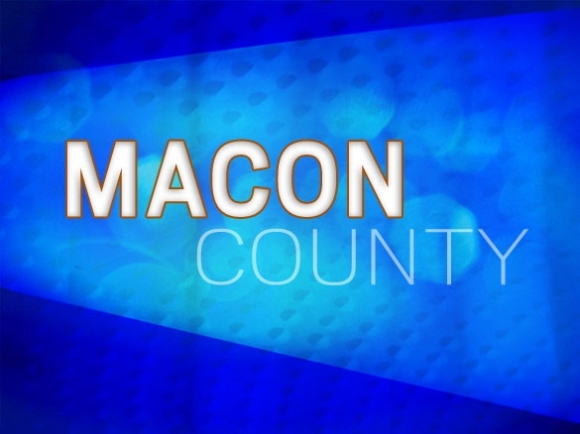 The town of Franklin will be going back to the drawing board to find the best way to address complaints from frustrated residents dealing with late-night parties and nuisance noise in their neighborhoods.
The town council referred the issue to its planning board several months ago to make recommendations after hearing complaints from residents about late night parties being held in a commercial rental space adjacent to a residential area. Right now law enforcement officers have no recourse to stop these kinds of parties without a town ordinance.
"We've had some issues with some types of businesses in town that go late — until 3 or 4 in the morning and we have no reasons to make them stop," said Town Planner Justin Setser.
The town planning board made a recommendation for the town to approve an Events Venue Ordinance, which would restrict big events and parties to be held only in commercial and industrial zoned areas of Franklin. The proposed ordinance also would not allow these types of events between the hours of midnight and 7 a.m.
The town council held a public hearing during its Nov. 6 meeting to get public feedback, but the board ultimately decided the proposed event ordinance may not completely address the noise complaints and kicked the issue back to the planning board for another look.
Town Attorney John Henning Jr. told the board that the only other option to address the issue was to look at creating a noise ordinance, which can be difficult to enforce.
Mayor Bob Scott said he felt comfortable passing the event venue ordinance.
"It's a start to overcoming a serious problem," he said.
Councilmember Barbara McRae said she liked the idea of an event venue ordinance over trying to enforce a police power noise ordinance.
Councilmember Patti Abel said she'd rather be sure they were passing something that would fix the problem once and for all.
"I keep hearing it's an attempt but not that it's going to take care of the issue — I think we need to table it and look at it further," she said.
Councilmember Joe Collins agreed he wasn't interested in passing the event venue ordinance that night without knowing for sure it would work.
Noise ordinances are notorious for being difficult to enforce, especially if they rely on restricted decibel levels. However, Macon County was able to approve a nuisance noise ordinance in April 2015 after much debate and work from the county planning board. The ordinance specifically prohibits nuisance noise, which was defined as "loud, unnecessary and disturbing noise" that is intentionally created to disturb someone's peace."