Archived News
Mobile home standards to be updated in Waynesville
Wednesday, November 08, 2017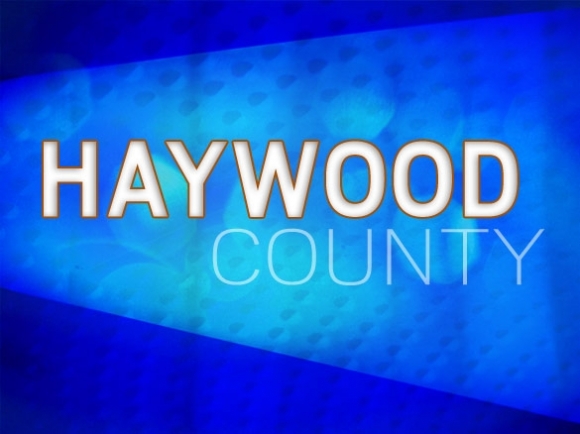 New standards and stricter definitions for manufactured homes in Waynesville could make it easier to develop manufactured home parks, under proposed changes that will soon go before the Waynesville Board of Aldermen.
Back in June, town staff notified the town planning board of concerns over development standards regarding manufactured homes on individual lots versus manufactured homes in manufactured home parks.
"There was a design guideline that was not clear as to whether or not mobile homes on single-family lots and mobile homes in parks were any different from each other," said Elizabeth Teague, director of development services for the Town of Waynesville.
Once town staff met with a group of manufactured home park owners and private mobile home vendor Clayton Homes, however, it was decided that due to changes in the manufactured home industry over the years, standards concerning manufactured homes located both inside and outside of parks needed some tweaking.
"The original intent, we believe, was that it was the mobile homes on single-family lots that needed to have these design standards, whereas [with] mobile homes in manufactured home parks, we shouldn't necessarily apply the same standards because they seem to be more transitory in nature."
Under plans approved by the Waynesville Planning Board Nov. 6, owners of manufactured housing not located in permitted manufactured home parks would face stricter requirements than for those located in parks.
Unlike dwellings located in parks, individually owned manufactured homes are restricted to a length no more than four times their width, must be attached to "a permanent foundation of brick, stone, concrete, framing or block" and must have a roof "covered with a material that is customarily used on site-built dwellings."
Individually owned units must also have at least 10 inches of eave and roof overhang, a requirement only applicable in parks to doublewides.
"You want it on a permanent foundation, and you want certain characteristics that make it blend in with the neighborhood," Teague said.
Parks are defined as parcels of no less than three contiguous acres, with a maximum of eight units per usable acre. Existing code for parking, setbacks and buffers must be respected during planning, and two trees must be planted per dwelling.
The planning board's recommendation reduces the allowable distance between dwellings in manufactured home parks from 30 feet to 20, and also reduces the setback from "any travelled way within the park" from 20 feet to 10 feet.
Although this change alone won't allow an increase in the density of dwellings in a park, it could help developers manage portions of the overall parcel lost to setbacks, parking, and other space requirements.
It also in theory reduces costs of and for manufactured homes in parks, but could result in costs going up for individually-located manufactured homes that will be made to comply with the proposed standards.
As of press time it was expected that the Town of Waynesville would, at its Nov. 14 meeting, schedule a public hearing on the planning board's recommendation. After that hearing, aldermen would still have to vote to adopt any changes.
"At any point, the public can still influence the final decision," Teague said.