Archived News
Community mourns the loss of Franklin alderman
Wednesday, November 08, 2017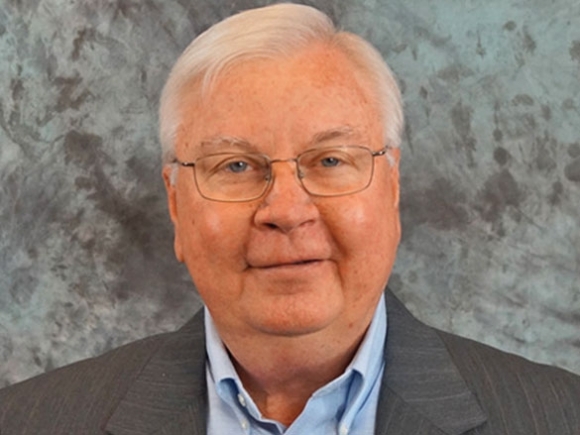 Just a couple of weeks ago, Billy Mashburn discussed with The Smoky Mountain News his continued goals and vision for his hometown of Franklin.
He was running for another term as alderman — a post he's held consecutively since being appointed to fill someone's unexpired term in 1992. To be re-elected every four years since 1993 is quite an accomplishment, especially in the world of small town politics.
Unfortunately, Mashburn, 65, didn't make it to see another Election Day. He passed away Nov. 1 with his friends and family by his side after a three-year battle with cancer. Despite his extended illness, Mashburn was still dedicated to serving the town and was looking forward to another term in office.
He was very active in assisting the town with water and sewer projects and wanted to see an expansion project at the water treatment plant completed during his next term.
"The paramount reason I'm running again is because I like dealing with the problems of the town. We're getting ready to start a water plant expansion and with things like that you have to be there for a while to learn the terminology and know what's going on to be able to help put it together," Mashburn said in his candidate interview.
Alderman Joe Collins, who grew up with Mashburn and served with him for a number of years on the town board, said a few words about his colleague at Monday night's board meeting.
"We lost a good man when we lost Billy. Philosophically we were not always that close, but professionally we could understand that and work through it," Collins said. "As we all hope to do, he had the town of Franklin in his heart when making decisions."
Mashburn was a graduate of Franklin High School and Southwestern Community College with degrees in Business Administration and Paralegal Technology. He began his paralegal career in the 1970s with Jones, Jones and Key in Franklin and later worked at law firms in Highlands and Sylva before retiring from the Law Firm of Russell Bowling in 2014 when his health declined due to his cancer.
A Memorial Service will be held at 2 p.m. Monday, Dec. 4, in the Chapel of Macon Funeral Home.