Archived News
Swain schools names interim superintendent
Wednesday, September 27, 2017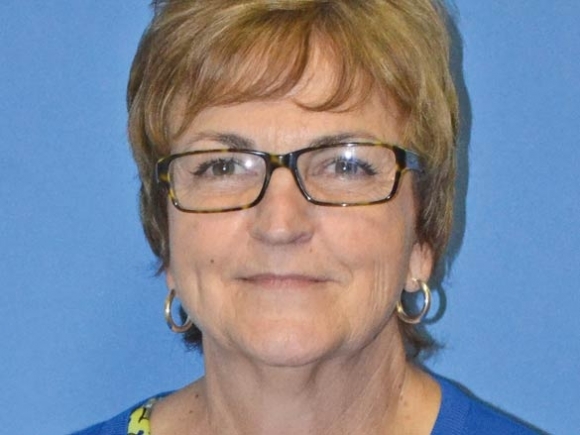 The Swain County Board of Education has named Janet Clapsaddle as interim superintendent of schools after the retirement of Superintendent Sam Pattillo.
Clapsaddle, the current Director of Curriculum and Instruction with Swain County Schools, will begin her new role on Monday, Oct. 2. She has been with Swain County Schools for 36 years and has served in a variety of roles during that time, including a teacher's aide, teacher, assistant principal, principal as well as the director of curriculum and instruction.
"I am both honored and humbled to have been selected by the board," Clapsaddle said. "The most important thing for me is to continue the values and priorities that we are currently pursuing in our school system."
Pattillo gave his resignation notice Aug. 14 after serving as superintendent for four years and working for the school system for nearly 30 years. He started out as a seventh-grade social studies teacher before moving on to serve as principal at West Swain Elementary School and then later coached and taught at Swain High School before being promoted to the central office.
Upon his retirement, the school board made it clear they wanted to fill the position with someone whose leadership mimicked Pattillo's. Applications for the position were accepted through Sept. 15 and are still in the process of reviewing candidates.